An orange grove worth hundreds of billions in Huong Son District, Ha Tinh Province is now ripe and ready for harvesting. Farmers are stocking up to prepare for the Tet season when prices go up.
Huong Son district is considered the capital of oranges, with more than 1,000 hectares, estimated for an output of over 10,000 tons. Annual revenue from oranges is up to hundreds of billions of VND.
Ms. Mai Thi Hoa said that her family has a 5-ha orange grove, which is now ripe. However, she is still waiting until Tet, when the oranges can be sold at a higher price, to harvest and sell them.
President of the Department of Agriculture and Rural Development of Huong Son district said that the current price of oranges ranges from 20,000 to 45,000 VND/kg. It is estimated that by Tet holiday it will rise to 60,000-70,000 VND/kg.
"Orange is a staple crop in the area, and people make a high profit every year from it. According to this year's numbers, production has reached 350 billion VND, which surpasses previous years."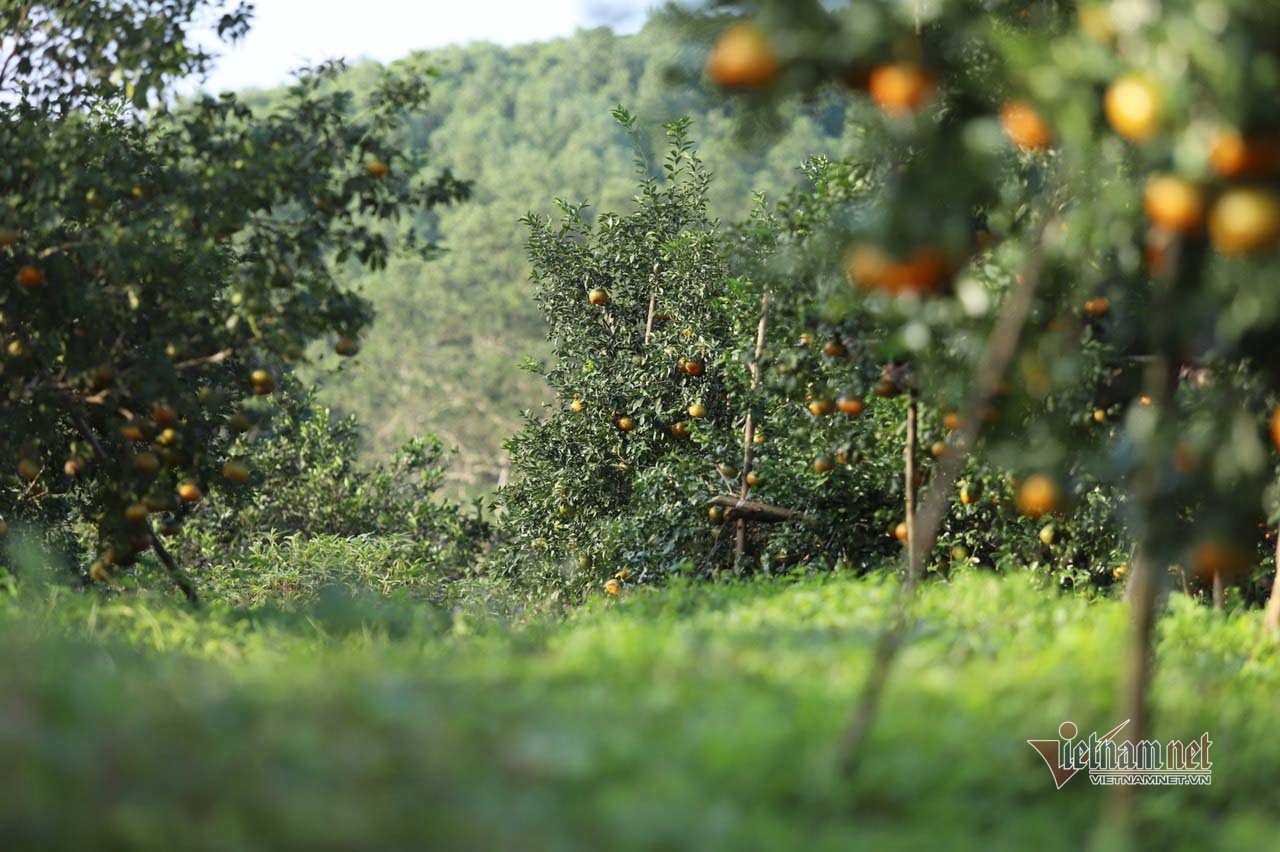 Huong Son district is the capital of oranges, famous for excellent quality.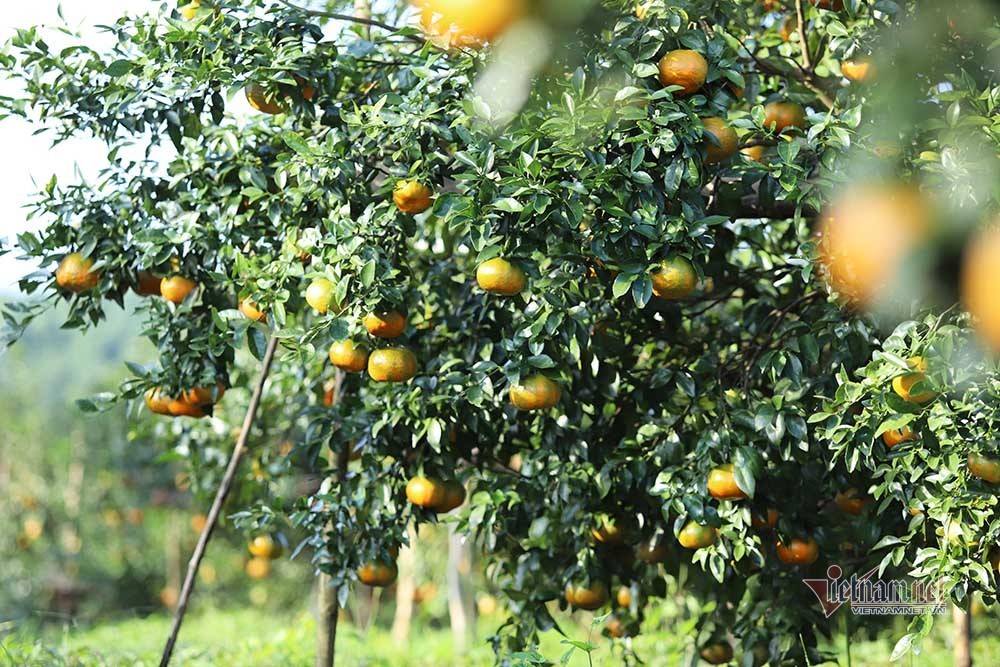 The groves have been ripe since January.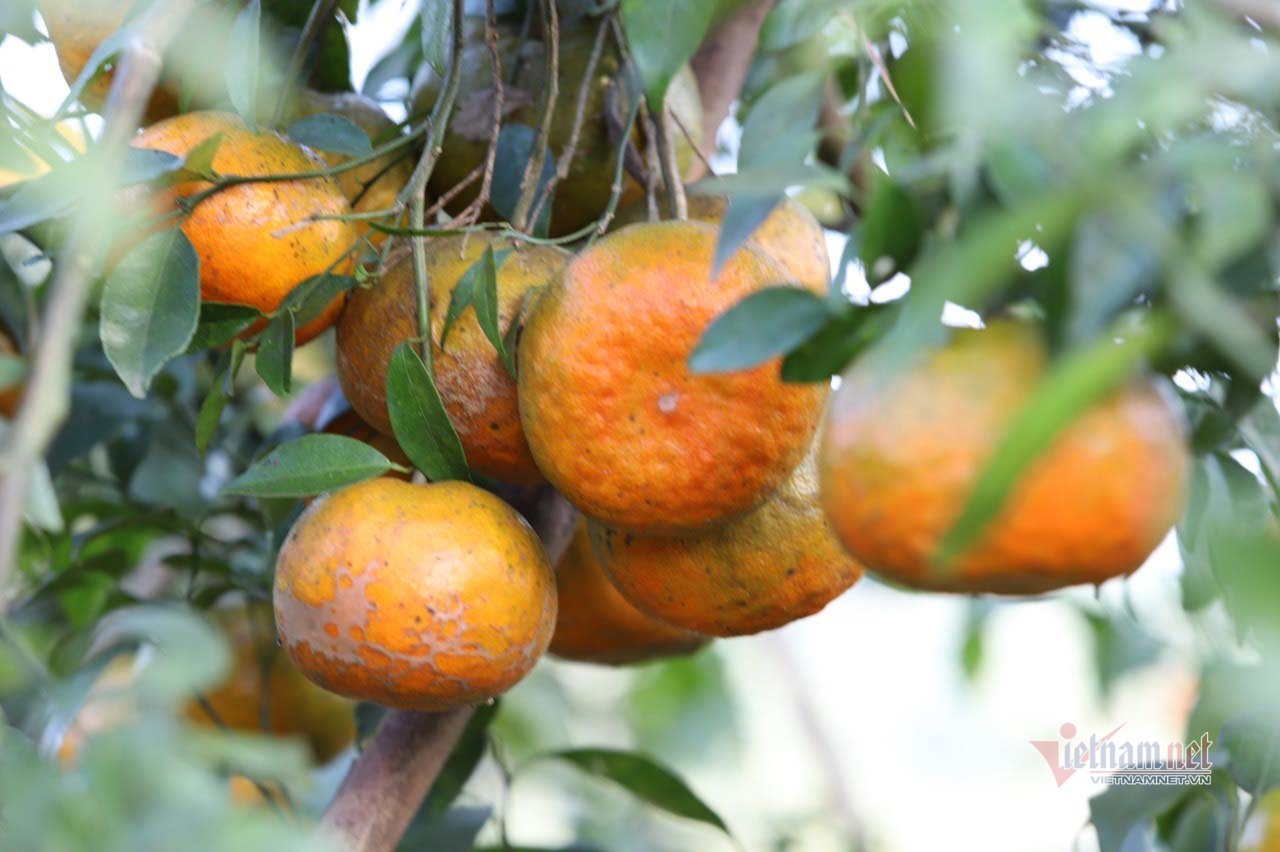 When ripe, the oranges have a golden color, and are lightly sweet.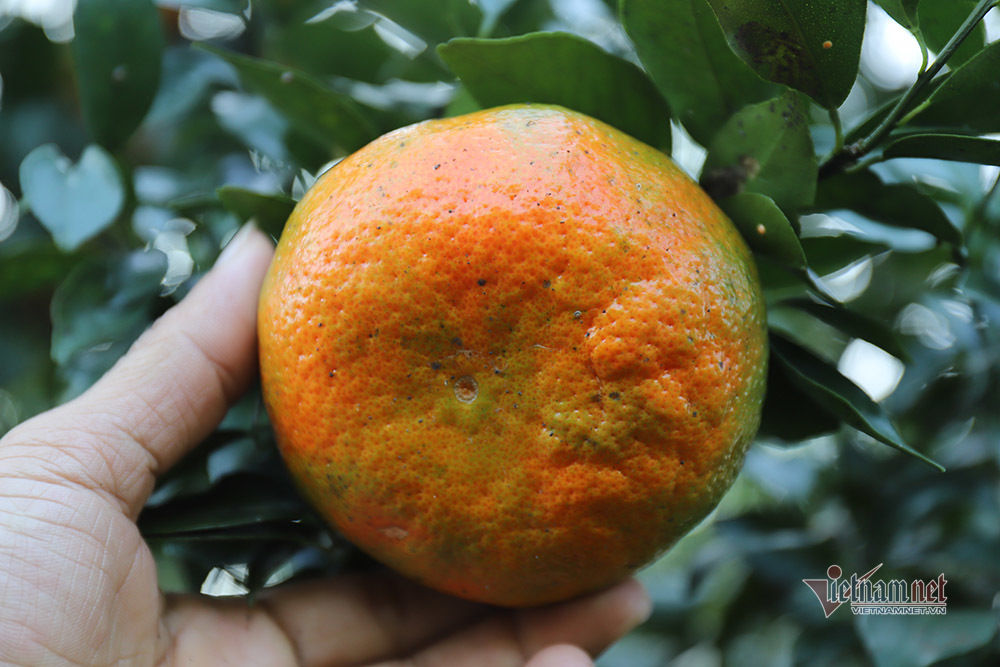 The fruit is not perfectly round, but flat at the bottom.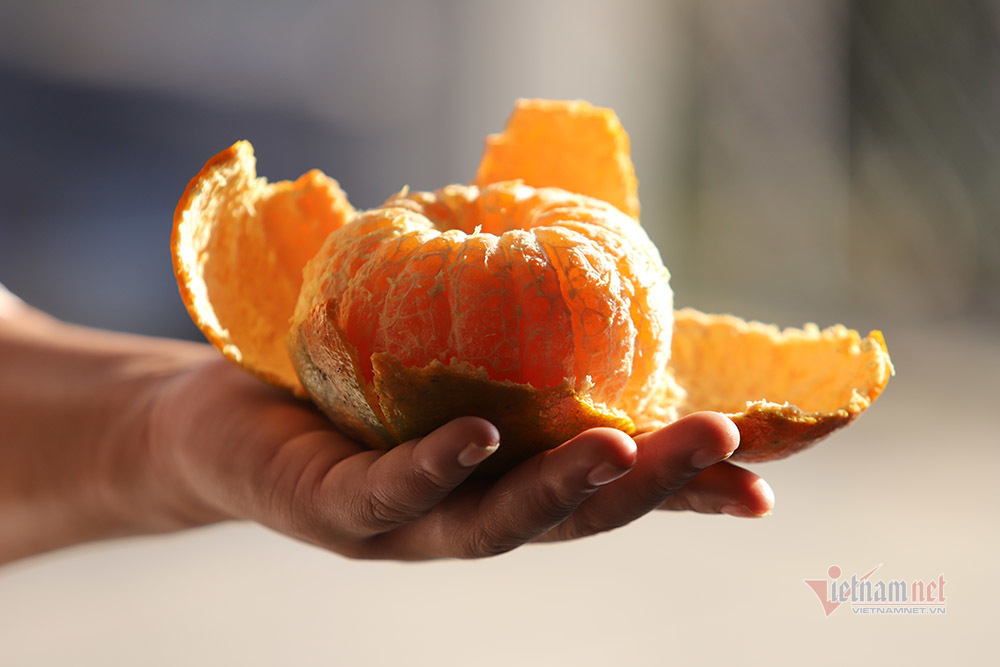 A peeled Huong Son orange.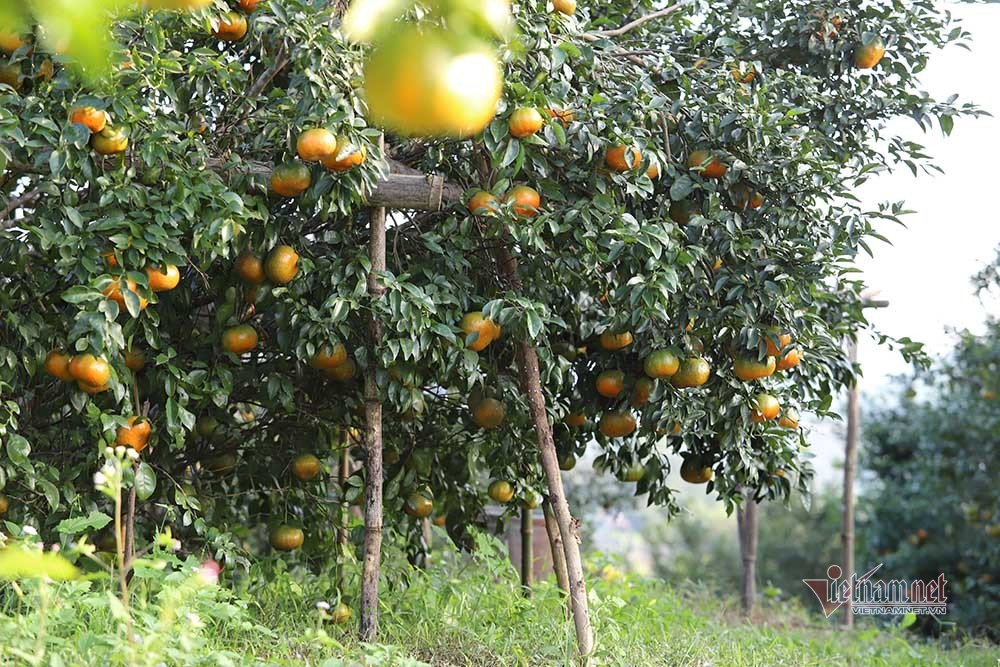 The highest revenue that a grove made from selling oranges is 10 billion VND in a year.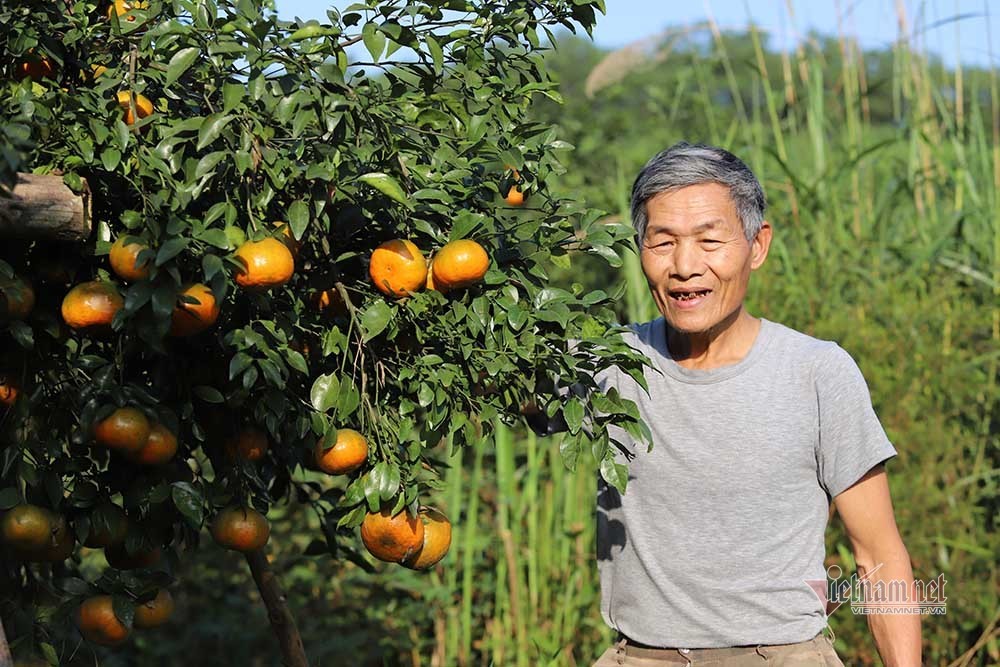 Mr. Nguyen Van Dat's orange grove has over 200 trees, its value is estimated to be around 120 million VND.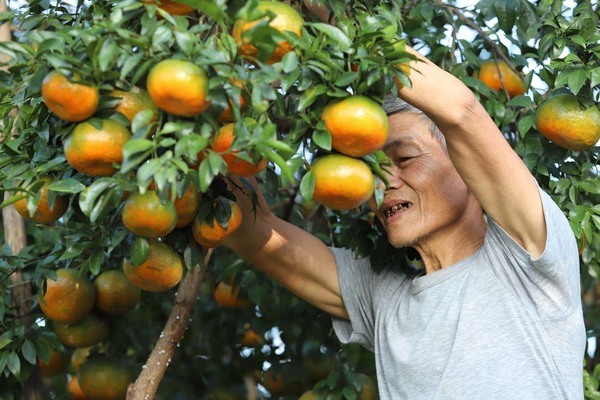 Harvest will be done close to the Lunar New Year, when prices are high.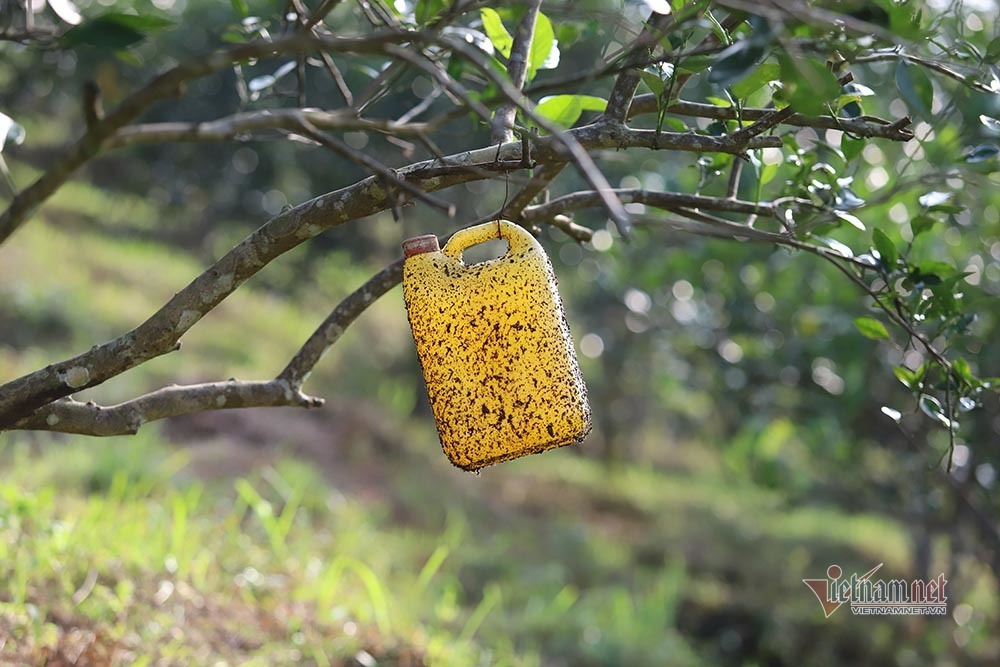 A homemade insect trap to prevent pests.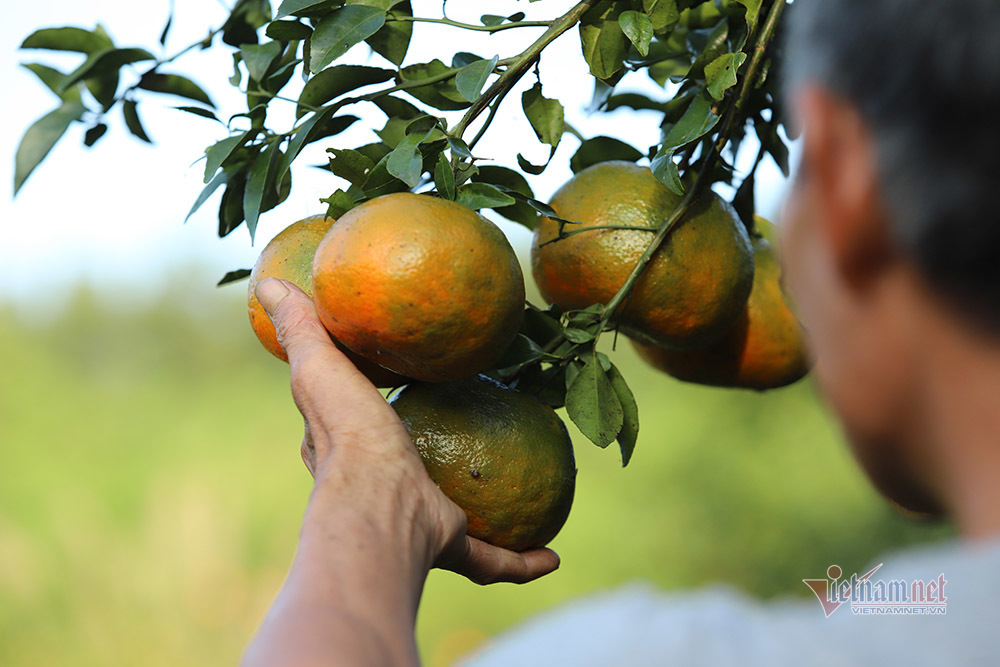 The oranges that are too ripe are being harvested. Prices currently fluctuate from 20,000-45000 VND.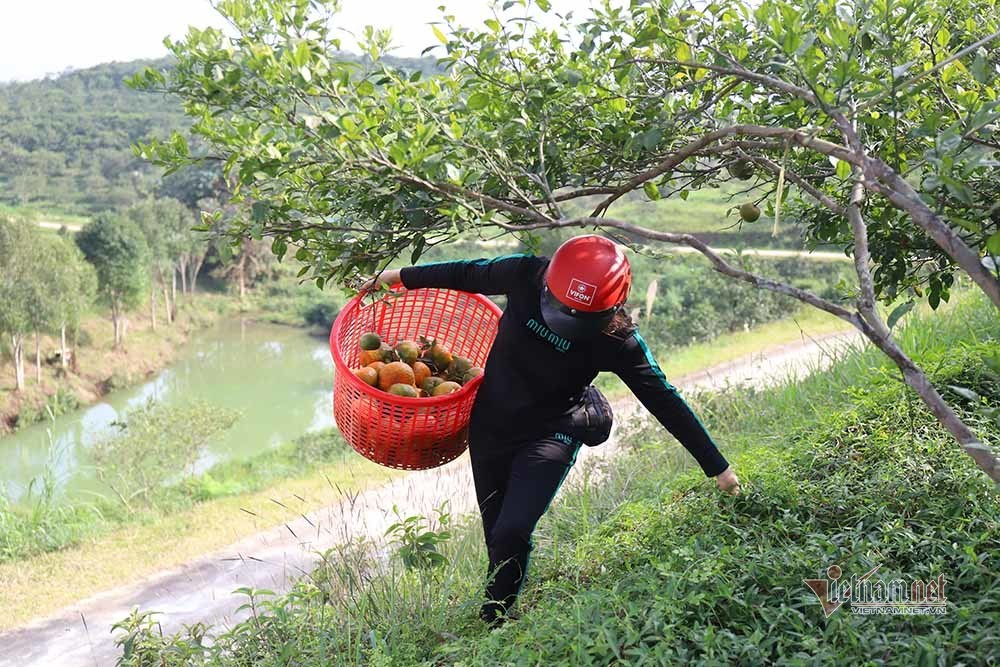 Merchants are starting to visit to stock up for the New Year.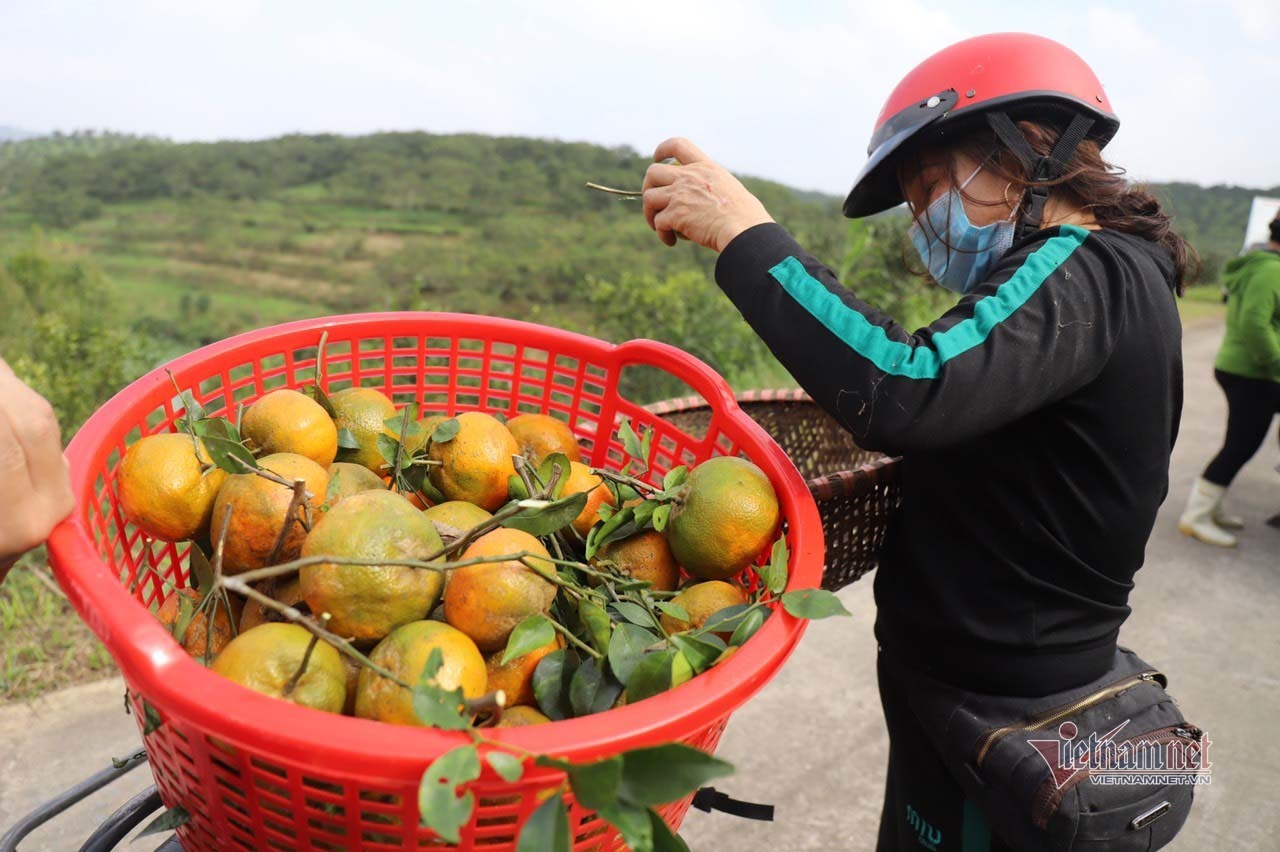 A merchant transporting oranges to other provinces.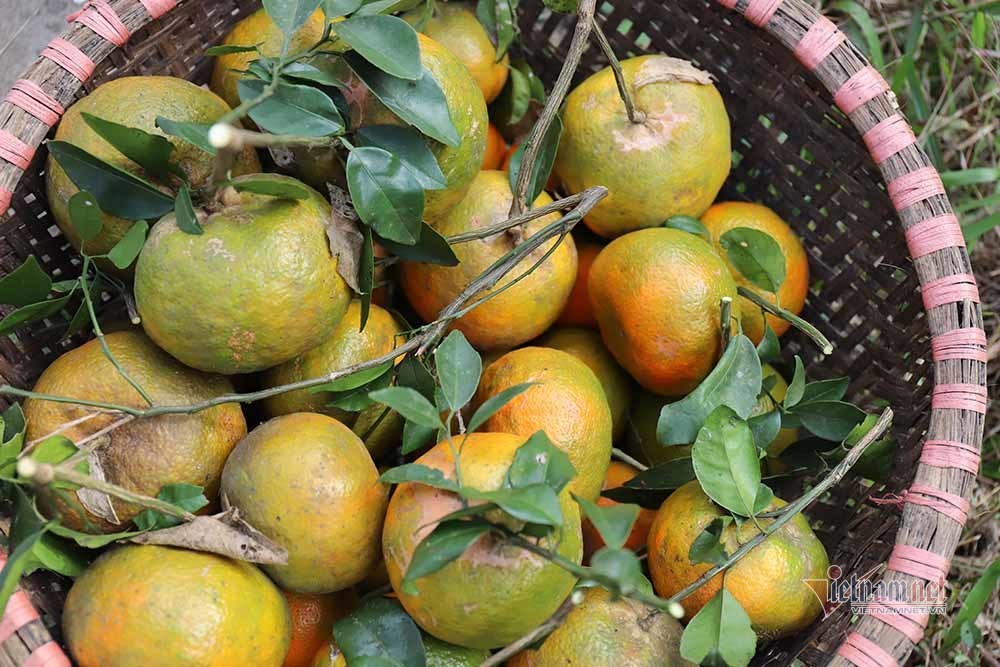 When harvesting, the branches are left on so that the oranges stay fresh for longer and look more attractive.
Thien Luong
Although the time is ripe for selling incense sticks, people do not see many of them in Le Minh Xuan incense-making village in HCM City.
As the Covid-19 outbreak has been controlled in HCM City, local people are now preparing for the 2022 Lunar New Year (Tet).