On one recent morning, obstetricians in HCM City received requests for an active cesarean section and early childbirth. The reason: mothers did not want to give birth in in the Year of the Tiger.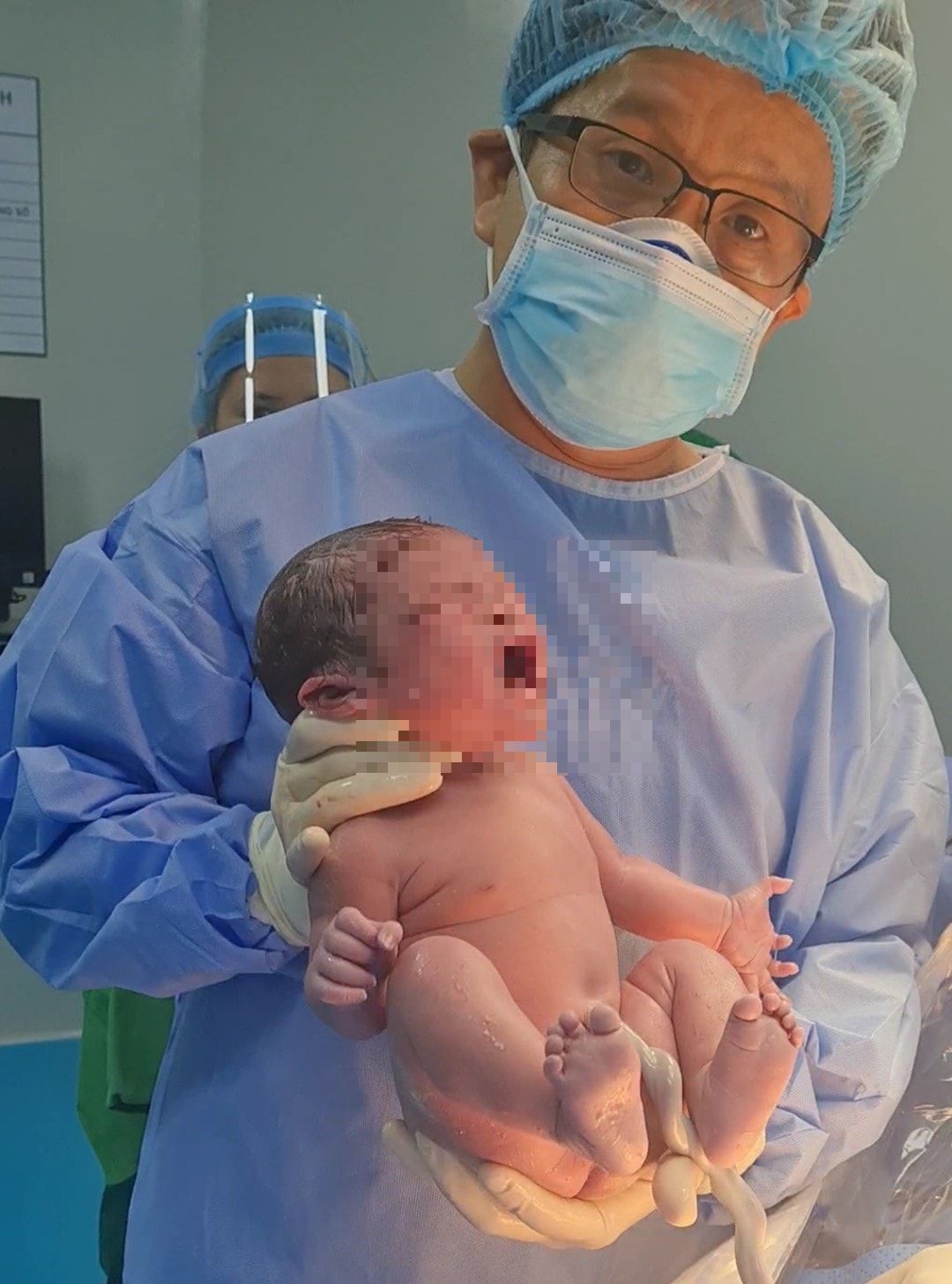 Nguyen Huu Trung, Head of Obstetrics and Gynecology Department at the University of Medicine and Pharmacy Hospital, said Vietnamese mothers, especially those pregnant with a baby girl, think that girls born in the year of the Tiger will be unlucky in marriage.
"Of the three pregnant women who requested an early cesarean section, two were pregnant with girls," Trung said.
A pregnant woman from Binh Duong said she wanted to give birth before Tet, but the proposal had been refused. The woman was in the 34th week of the gestation period, and it would be dangerous to give birth many weeks before the official birth schedule.
Though the doctor said 'no', the woman still tried to persuade him. She also showed medical records to the doctor and asked if there were any mistakes in counting the scheduled birth day.
"The gestational age is still very young. The fetus is developing normally. We conduct C-section only when there are serious problems, such as fetal heart failure, growth retardation, or in an emergency," he said.
"In these cases, we have to terminate the gestational period to protect the life of both the mothers and babies," he explained.
The other woman pregnant with a baby girl was in the 39th week of the gestation period. She told the doctor that she wanted to give birth in one or two days, in the Year of the Buffalo.
The proposal was accepted by Trung as the conditions were good enough for a C-section.
Because of the complicated pandemic developments, it is also difficult to hire a caregiver at this time.
If the surgery succeeds, she will stay for 4-5 days at the hospital and then return home to celebrate Tet.
The third case was a woman in the 37th week. She wanted to give birth in one week, or just two days before Tet. With the current conditions, he hopes the wish of the pregnant woman can be satisfied.
Trung said he usually receives requests for C-section and early childbirth in the last week of the lunar year.
Linh Giao
Unique ceramic tigers for the upcoming Lunar New Year (Tet) have been made by Mr. Nguyen Van Hoang.
An exhibition entitled 'Tigers in Vietnam's ancient art' kicked off at the Vietnam National Museum of History in Hanoi on January 18, as an event to celebrate the lunar New Year 2022 – the Year of the Tiger.