The Vietnamese motorbike market is becoming saturated, forcing manufacturers to design high-end limited-edition models to attract customers and exploit niche market segments.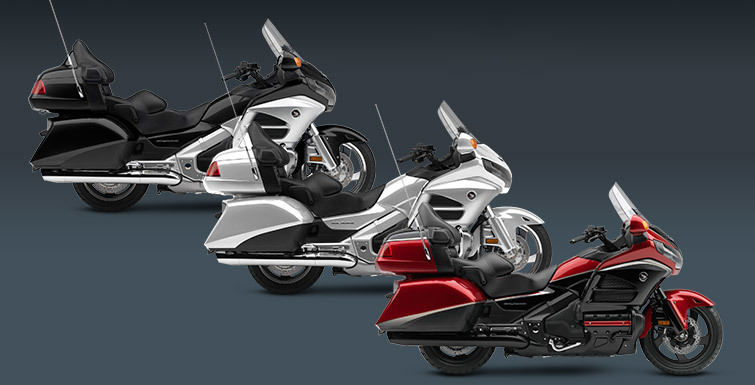 According to VAMM (the Vietnam Association of Motorbike Manufacturers), five member companies, including Honda, Yamaha, Suzuki, Piaggio and SYM, sold only 367,037 products in the third quarter of 2021, a fall of 46 percent from the same period last year. About 1.75 million products were sold in the first three quarters of the year, a drop of 1.93 million.
The motorbike market has been declining in recent years. In 2018, manufacturers sold 3.3 million motorbikes, 3.2 million in 2019 and 2.7 million in 2020. Enterprises predict that no more than 2.5 million products will be sold this year in the country.
The golden days seem to be over and the market has shown signs of a slowdown in recent years. Despite great efforts by manufacturers to change designs and launch upgraded versions and new models with attractive preferences, demand in the last two years has been sliding, according to ABeam Consulting, a Japanese consultancy firm with an office in Vietnam.
The growing shift to cars is also a reason behind motorbike sales decreases. In 2010, the ratio of motorbikes to cars registered was 55.9 motorbike to one car. But it fell to 26.7 to one in 2020.
The higher GDP per capita explains (Vietnam has set a 6-6.5 percent GDP growth target and $3,900 in GDP per capita for 2022) why Vietnamese people are buying more cars. Meanwhile, the rate of asphalt roads nationwide rose from 64.4 percent to 84 percent in rural areas, and from 37.9 percent in 2010 to 68.69 percent in 2020. The total length of highways increased to 1,163 kilometers by 2020, helping connecting large cities in Vietnam.
Moreover, transformation within the motorbike manufacturing sector has also caused motorbike sales to decrease, especially for models using internal combustion engines. In recent years, the strong rise of electric motorbikes has also caused the market share of internal combustion engine motorbikes to shrink.
Abeam Consulting believes the Vietnamese motorbike market is entering the saturation period as the number of cars is rapidly rising. There will be no considerable growth in the motorbike market in the next decade.
New approach
To attract more clients, motorbike manufacturers have new approaches – making high-end, unique, limited edition products, or exploiting niche markets. They believe that once people's income increases, demand for expensive, stylish and original products will increase.
Honda Vietnam has launched a series of high-end products such as Honda SH350i with retail price of VND146 million, Honda Africa Twin at VND590-690 million, Honda Gold Wing at VND1.23 billion and the new version of the 'legendary' Super Cub C125 at VND88 million.
Piaggio Vietnam has renewed its lineup with the launch of the special edition of Piaggio Liberty S 2021 with the retail price of VND61.9 million, the special editions of two models Vespa Primavera 75th 125 cc and Vespa GTS 75th 300 cc which have retail prices of VND112 million and VND179 million, respectively.
A representative of Piaggio Vietnam said youth like to own motorcycles that don't resemble any other product. They don't want to follow trends created by others.
Vietnam is leading the region in demand for motorcycles which "are not reserved for most people".
Another trend among manufacturers is renewal of models with original colors which reflect the personality of owners. Colors play an important role in users' experiences.
Honda Vietnam's Wave Alpha 110 cc limited edition (there are only 5,000 products) has an orange color. The Wave Alpha is a common model with hundreds of thousands of products churned out every year. However, its special edition has attracted youth with its dynamic style. Its 5,000 products immediately sold out.
Piaggio Vietnam is also a manufacturer which always tries to renew its products with colors. Its new models all have different colors with a limited number of products.
Most recently, it has marketed Piaggio Liberty S 125 cc in orange, red, yellow and blue. The model has all the advantages of urban vehicles, bold and sporty.
Analysts say that the demand for original motorcycles is increasing. Motorcycles now are not just simply a means of transport but a means of showing the personality of their owners.
Tran Thuy
If Hanoi authorities prohibit motorbikes by 2025 in the center, when the public transport network is still not capable of satisfying people's demand, many would have to use private cars. If so, the traffic would be even worse.
Motorbikes in the future may be stopped from entering Hanoi inner city districts at Belt Road 3, Truong Sa and Hoang Sa Roads and Highway No 5.