Due to the Covid-19 pandemic, many overseas Vietnamese students will not be able to return to Vietnam to celebrate the upcoming Lunar New Year holidays (Tet).
Hoang Thi Phuong, 19, a freshman at GUu State University of Management (Russia), said: "This is my first year away from home. I have to do everything by myself, sometimes I miss home a lot."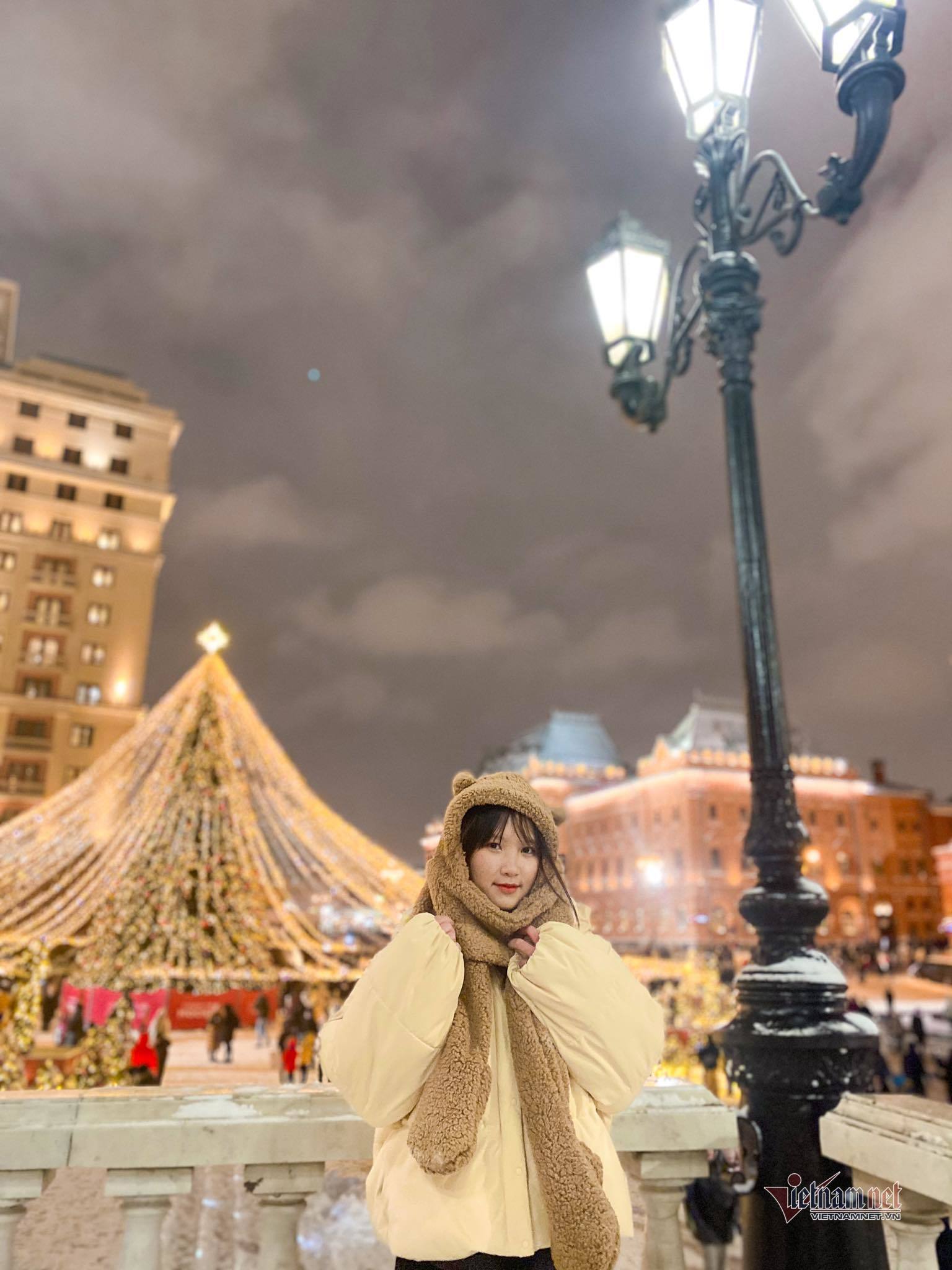 Hoang Thi Phuong.
To celebrate the Lunar New Year, the Vietnamese student association in Russia organized a cooking contest which helped with Phuong's homesickness. She will have a New Year's Eve party with her dormitory friends.
For Nguyen Huyen My, a student at Université catholique de l'Ouest (UCO), France, this is the third year welcoming the New Year in a foreign land.
Nguyen Huyen My.
Huyen My said that most of the time she learns directly at the school and online only in case of force majeure. This year, My cannot return home when the cost of travel and quarantine is about 6,000 dollars.
My added that usually on New Year's Eve, the Vietnamese student association will celebrate and have fireworks show together, but this year it will be difficult to do so because of the pandemic.
"I'm also used to having my own New Year's party. This time of the year is the time for me to relax after finishing the exam, so I'll probably go somewhere to relax," she said.
Thai Doanh Nghi, auditing student at Depaul University (USA), said she has lived in the US for five years, so she is used to celebrating the New Year alone.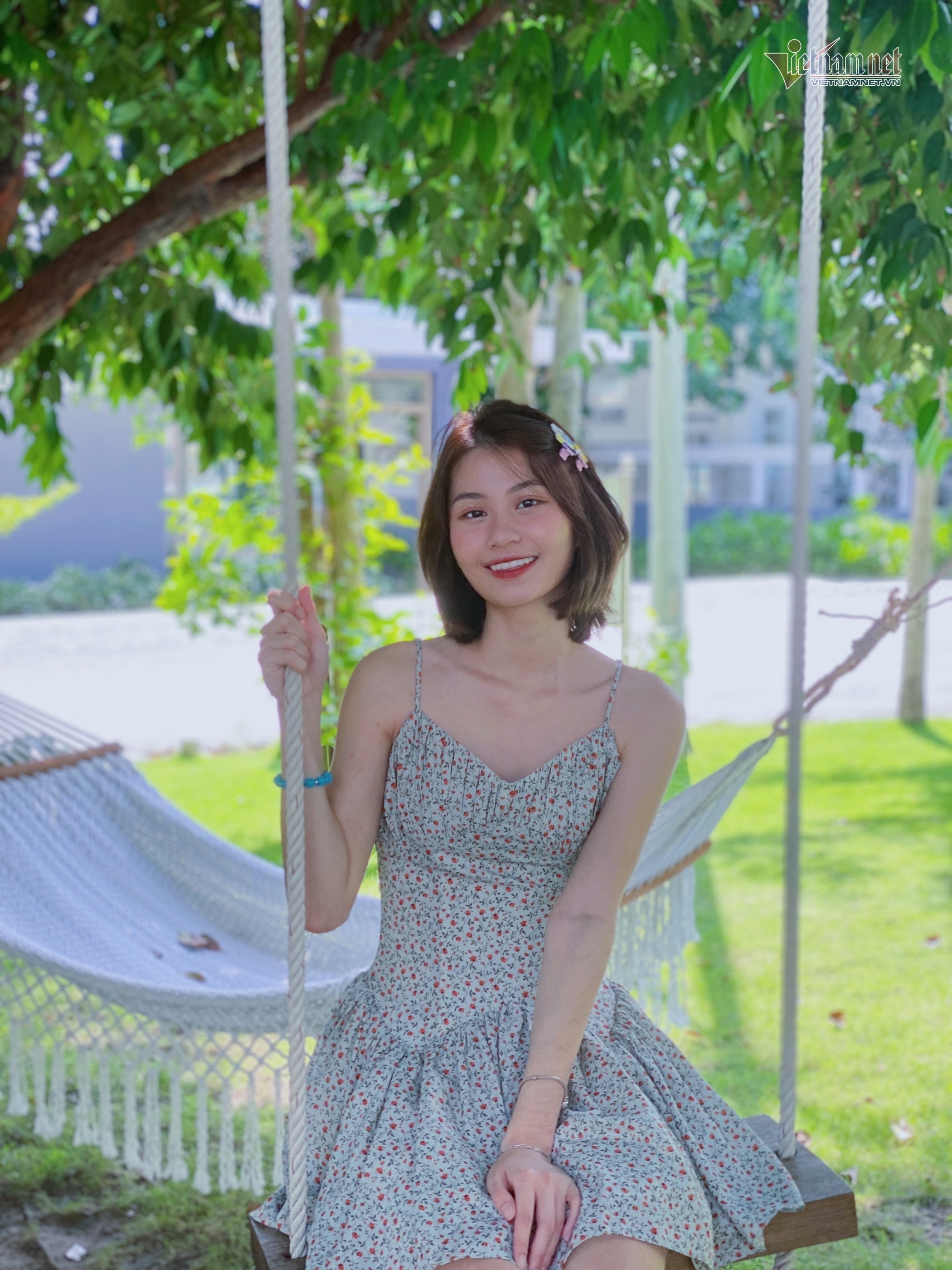 Thai Doanh Nghi.
However, she gets homesick quite often. "When I get homesick, I often call and talk to my parents, sometimes I go out with my sister and cousin here, so it's not that lonely."
Last year was a difficult year for Nghi as she suffered from depression while finishing her studies and internship at Deloitte.
To celebrate the new year this time, Nghi plans to hold a small party with her boyfriend and her two Corgies. She wants to be able to return to Vietnam to visit her family in the summer.
Doan Hung
"I chose to stay in the UK, not because I can find a good job here, but I believe that I still need more time to accumulate experience and money before I return to Vietnam and do something bigger," said Trinh Quang Vu.
Vietnam remains the sixth leading country of origin for all international higher education students in the US, with 21,631 students studying at American institutions in the academic year 2020-2021.