Despite the impact of the Covid-19 pandemic, the ornamental peach blossom market is booming.
Mr. Thang, a gardener in Nhat Tan flower village, Hanoi, is having a busy week managing his business selling peach blossoms during the Lunar New Year season. Although he has been affected by the Covid-19 pandemic, he is still optimistic since his garden with more than 40 peach blossom trees is growing well.
Mr. Thang in his garden in Nhat Tan.
This year, demand for whole peach blossom trees to decorate hotel lobbies will drop, so Mr. Thang is focusing on selling small peach blossom branches.
"Depending on the customer's needs, I sell different kinds of branches ranging from 1 to 4 million VND," he said. A dozen of his trees have already been ordered. He estimates that by the last day of the last lunar month 2021, half of his peach branches will have been sold.
Mr. Dung, owner of one of the biggest peach blossoms gardens in Nhat Tan, showed his garden with well over 100 trees of varying types. This year, due to the pandemic, there are fewer clients wanting to rent his trees compared to previous years. "I estimate that this year will see a 40% decrease in the number of clients renting my trees." However, he is focusing on making and selling more peach blossom branches.
Most garden owners are optimistic about their business success in 2022, partly because the weather is favorable for growing better trees, and partly because they believe in the people's shopping habits in the new year.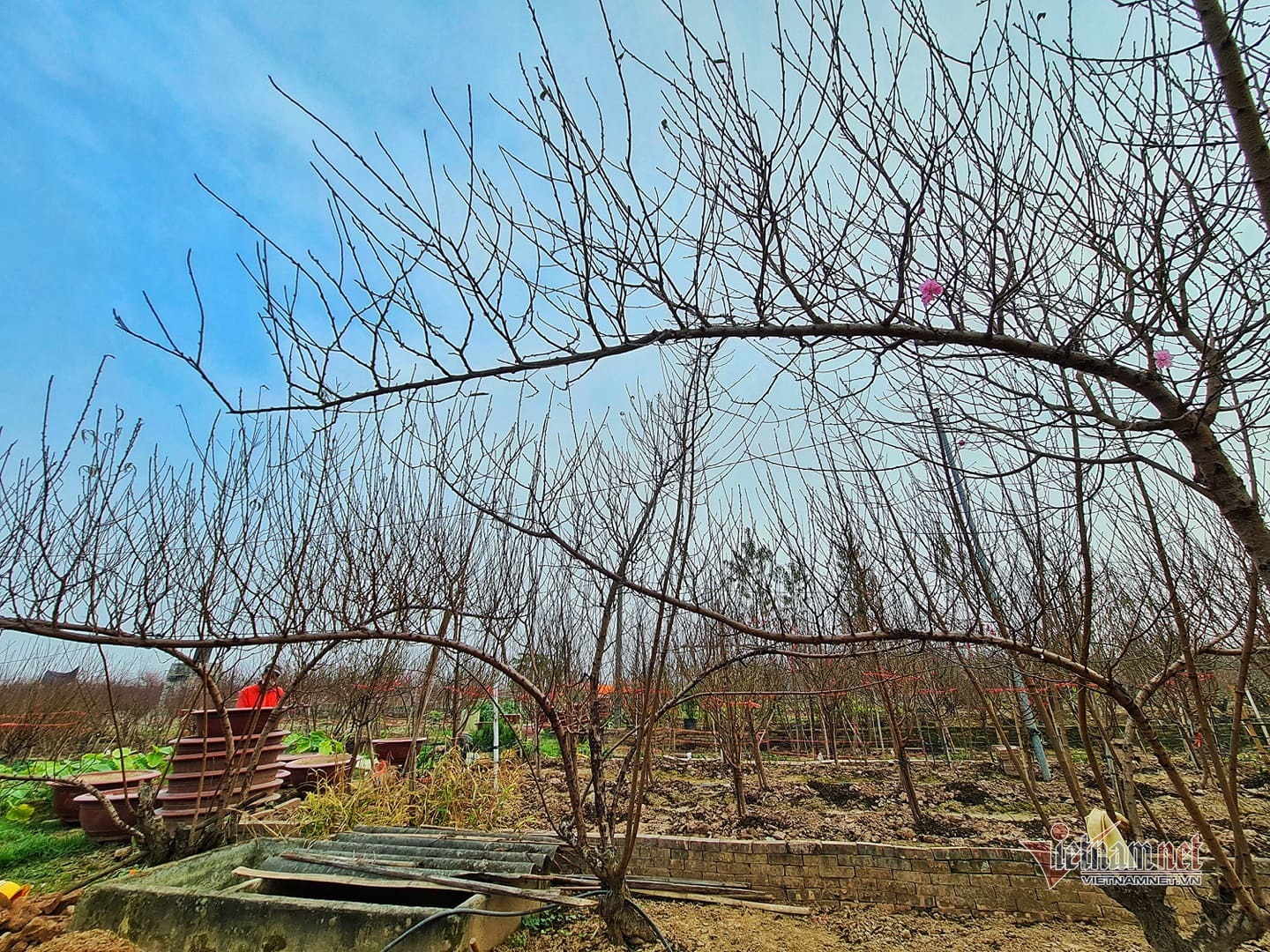 A peach branch costs roughly 1-3 million VND ($40-$130).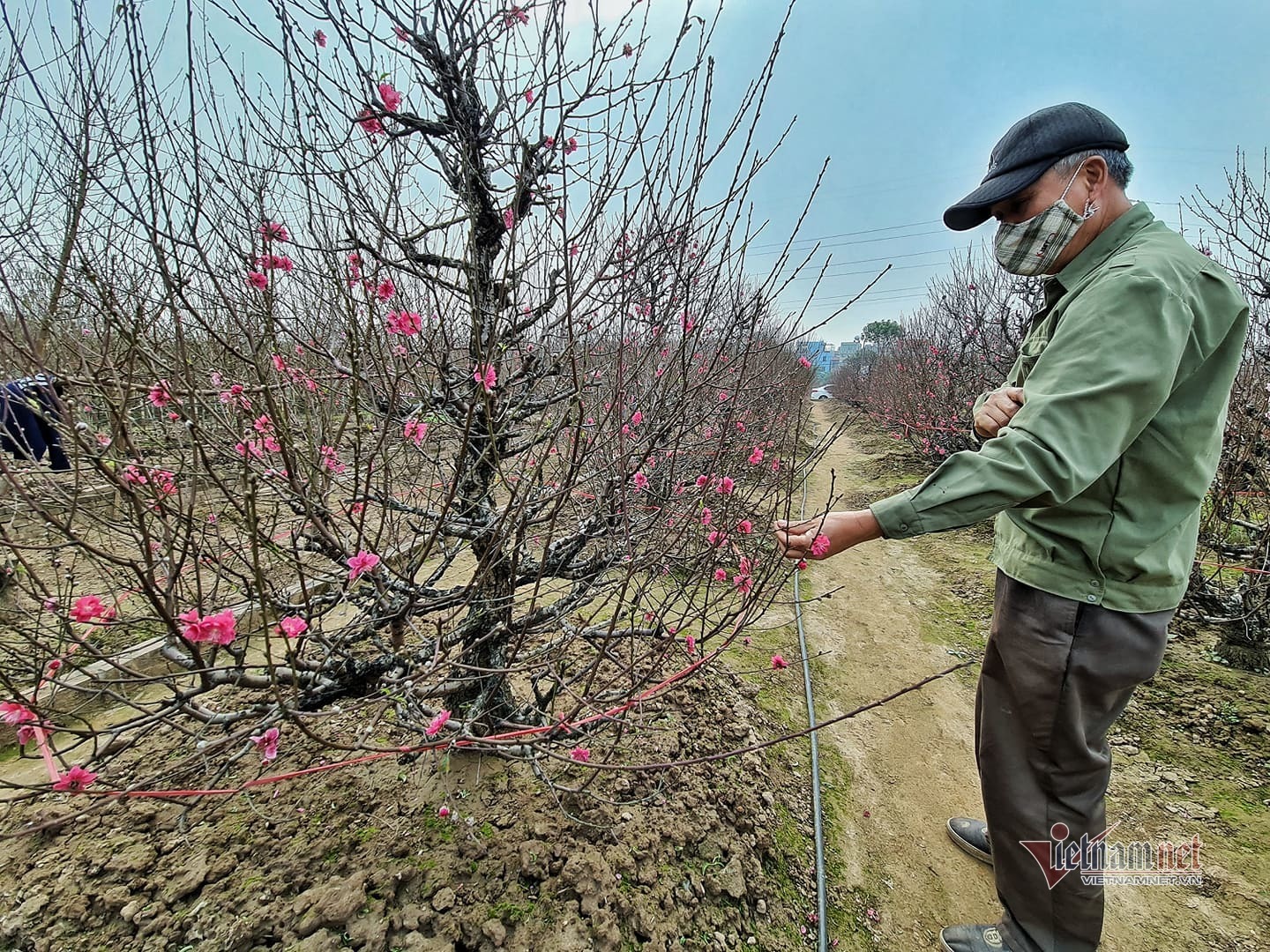 There are fewer people renting peach blossom trees this year.
Mr. Dung sells his peach branches for 800,000-3 million VND each.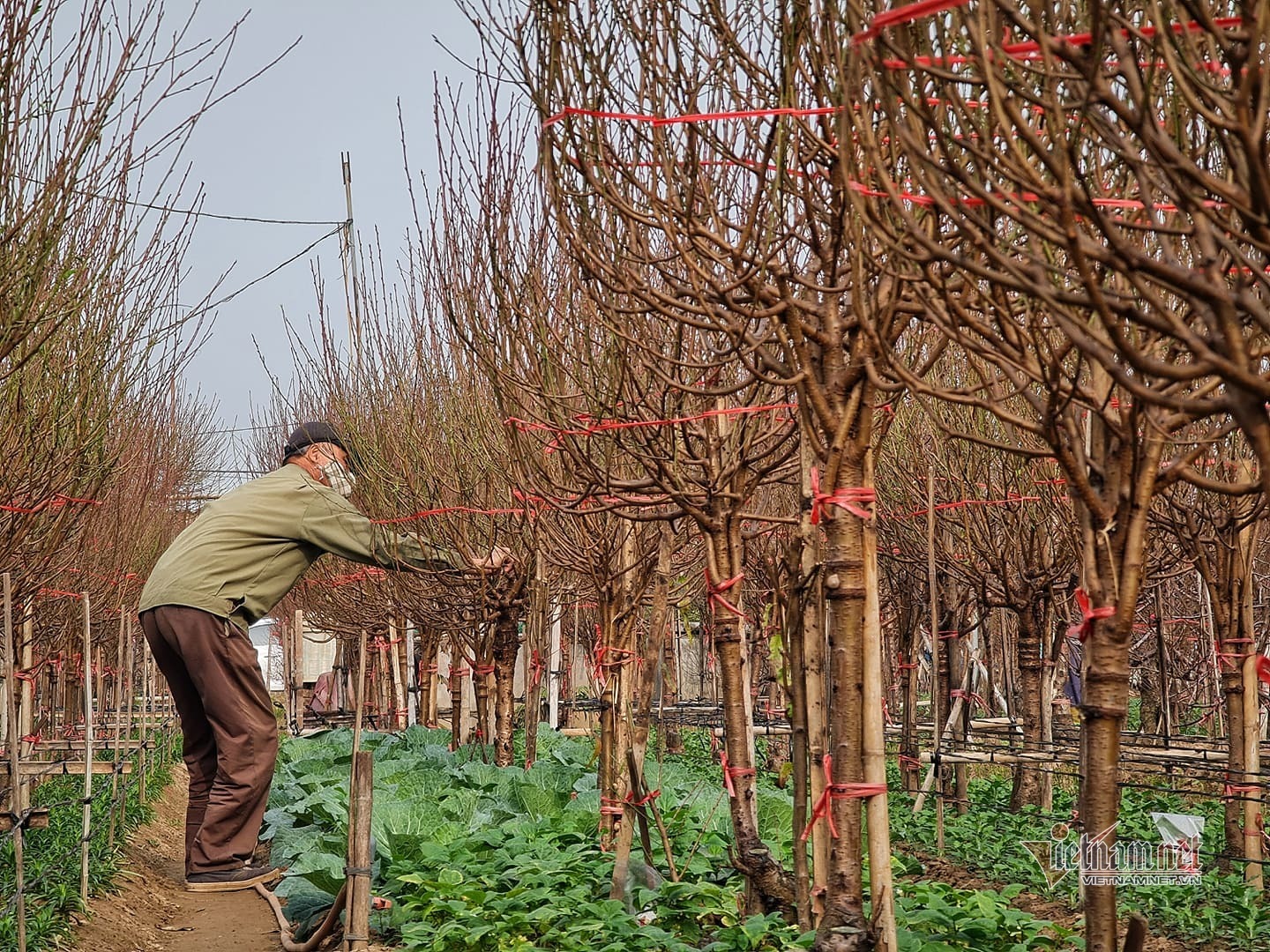 Mr. Dung hopes selling peach branches will generate more revenue this year.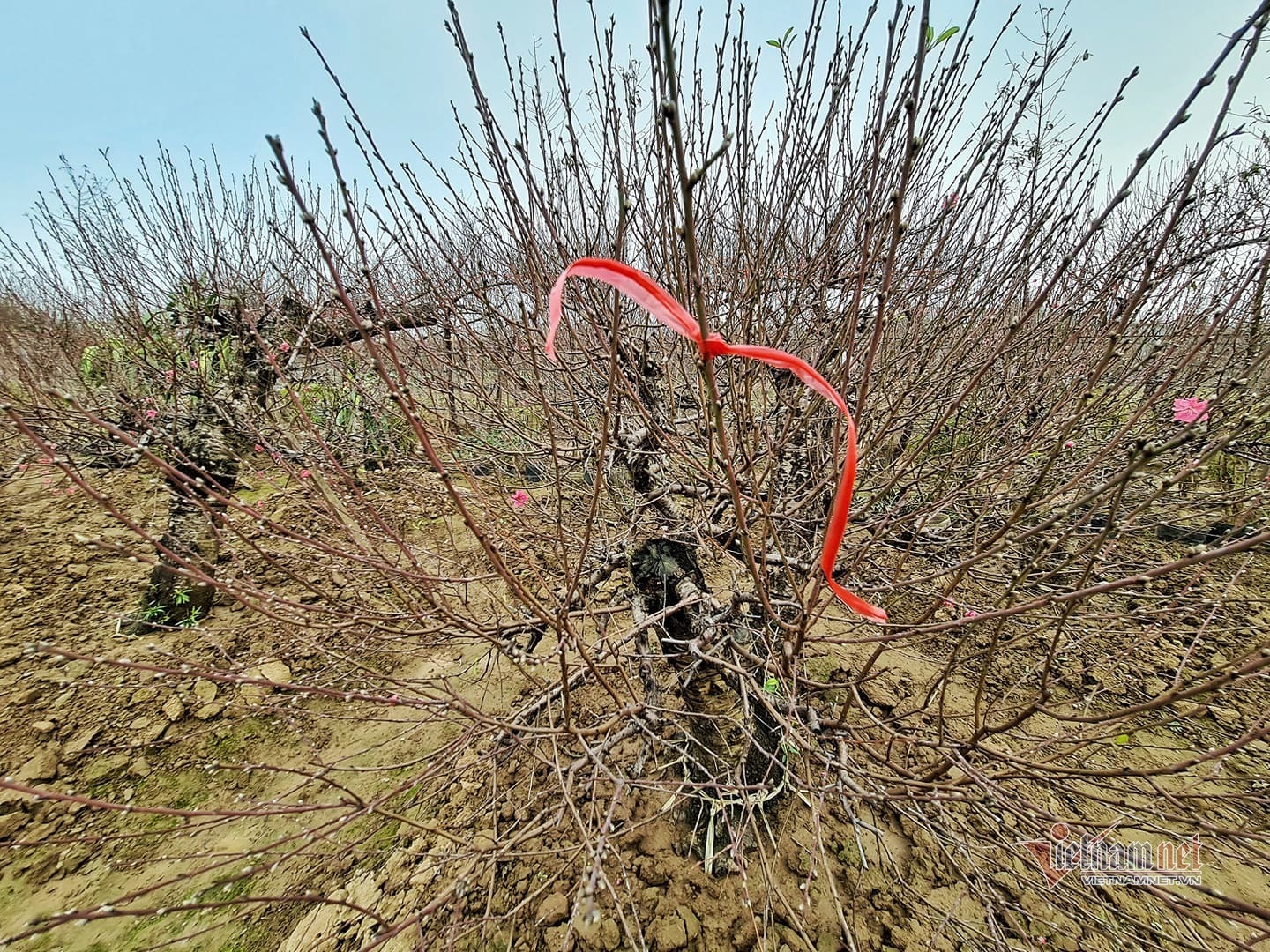 One of the few trees that are rented, marked with a red string.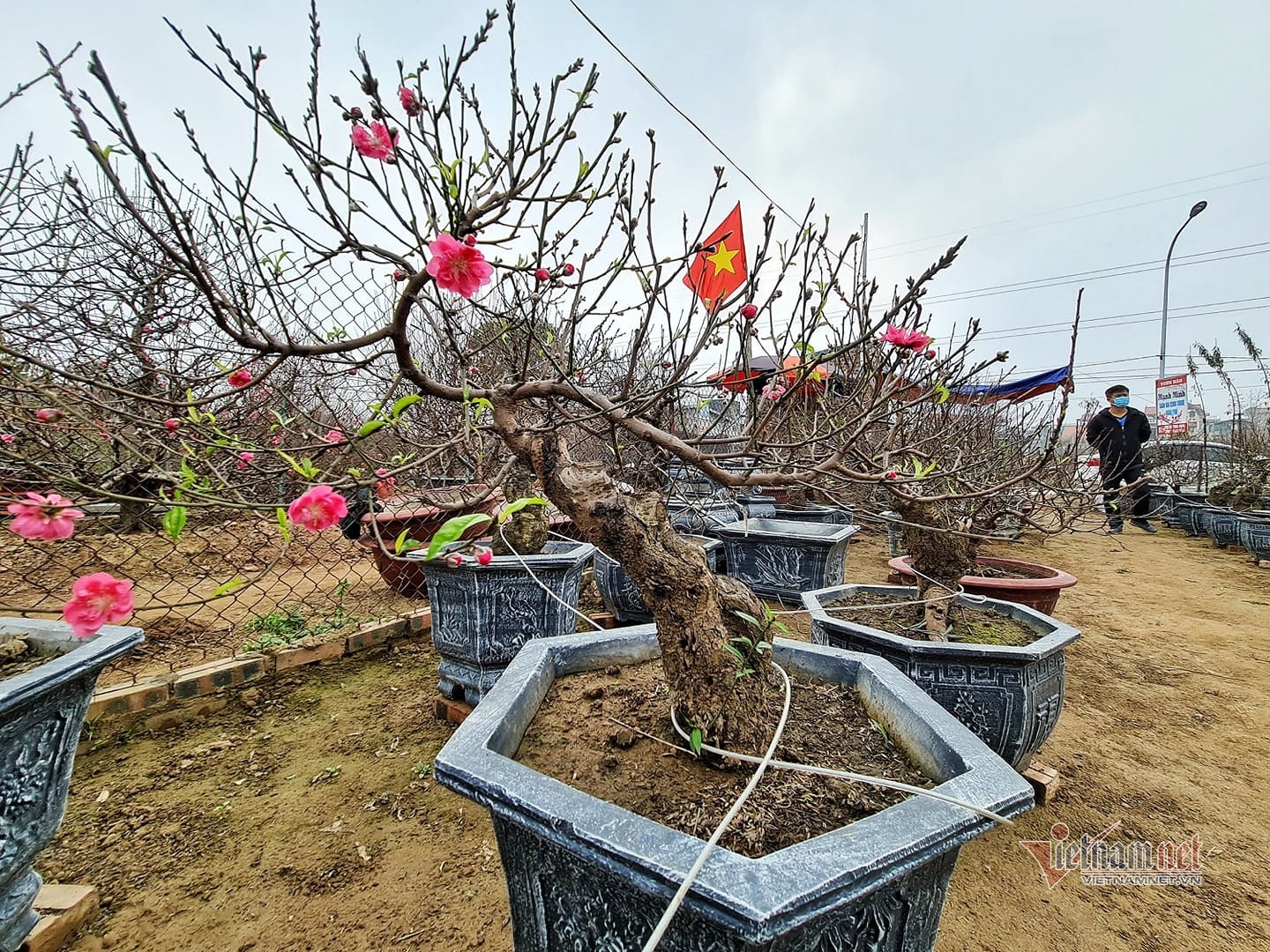 A small tree will cost 2 million VND. This is one of the more popular products.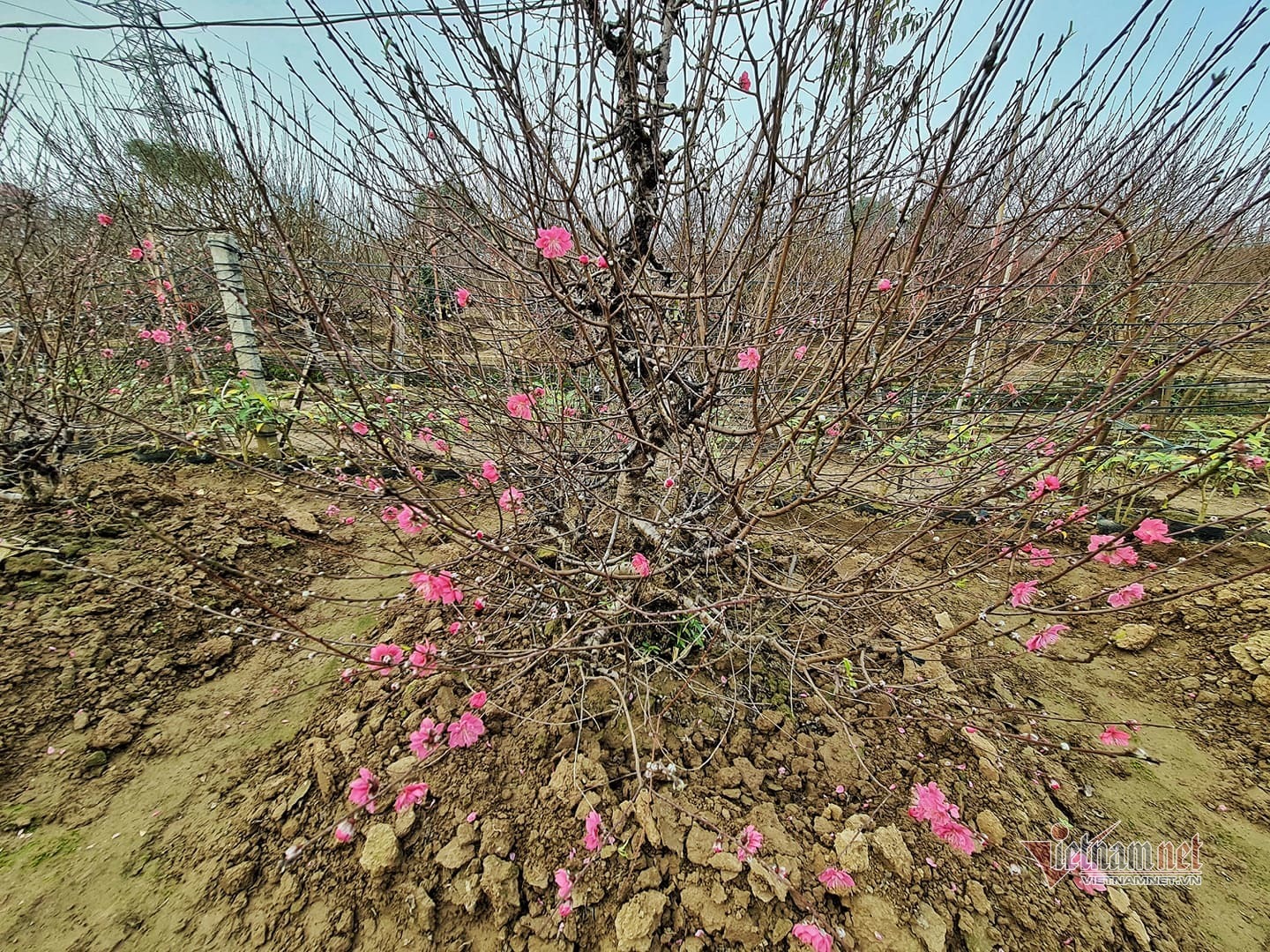 The weather this year is favorable for peach blossoms.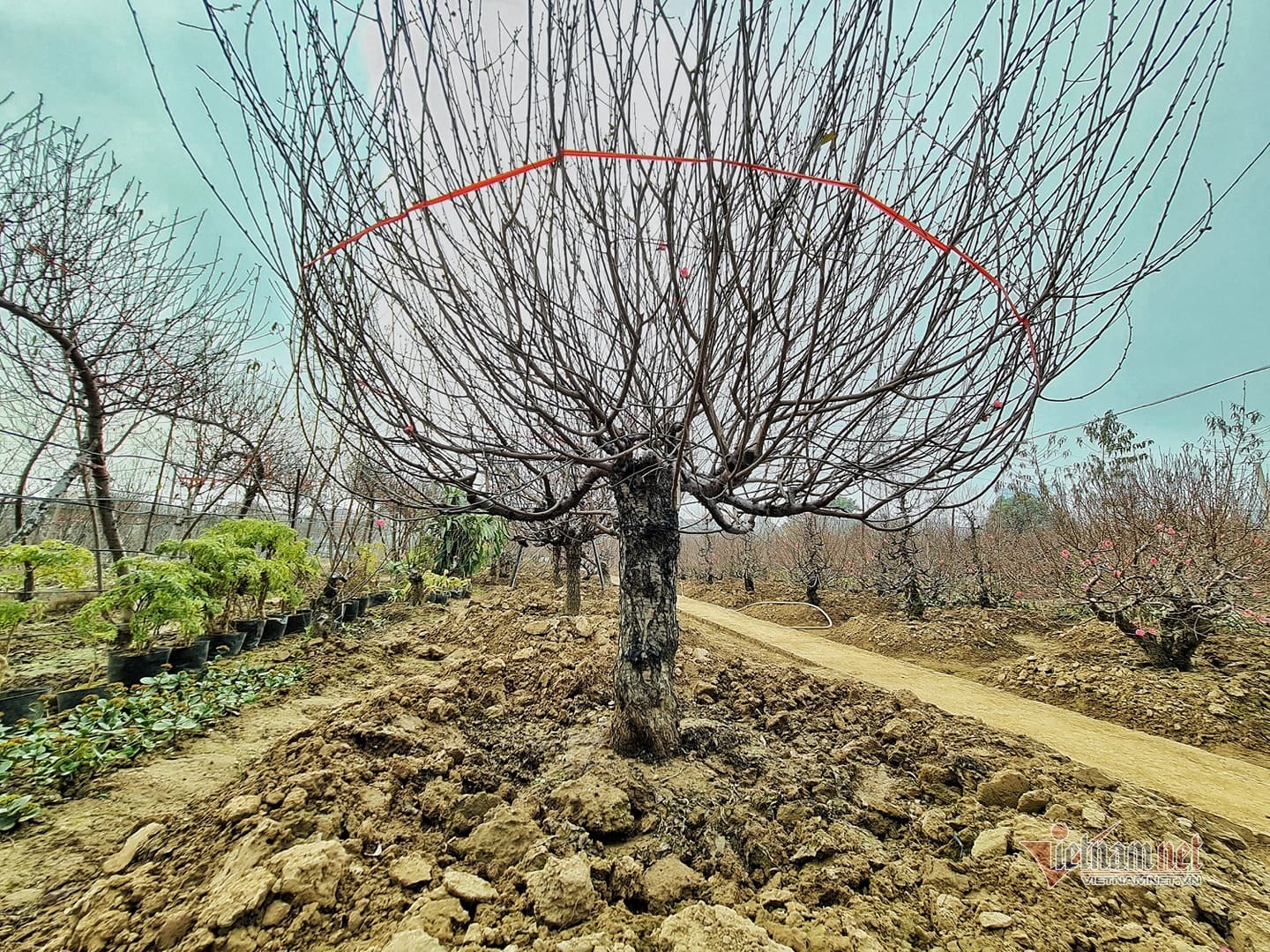 This tree is almost 20 years old. It can be rented for 14 million VND.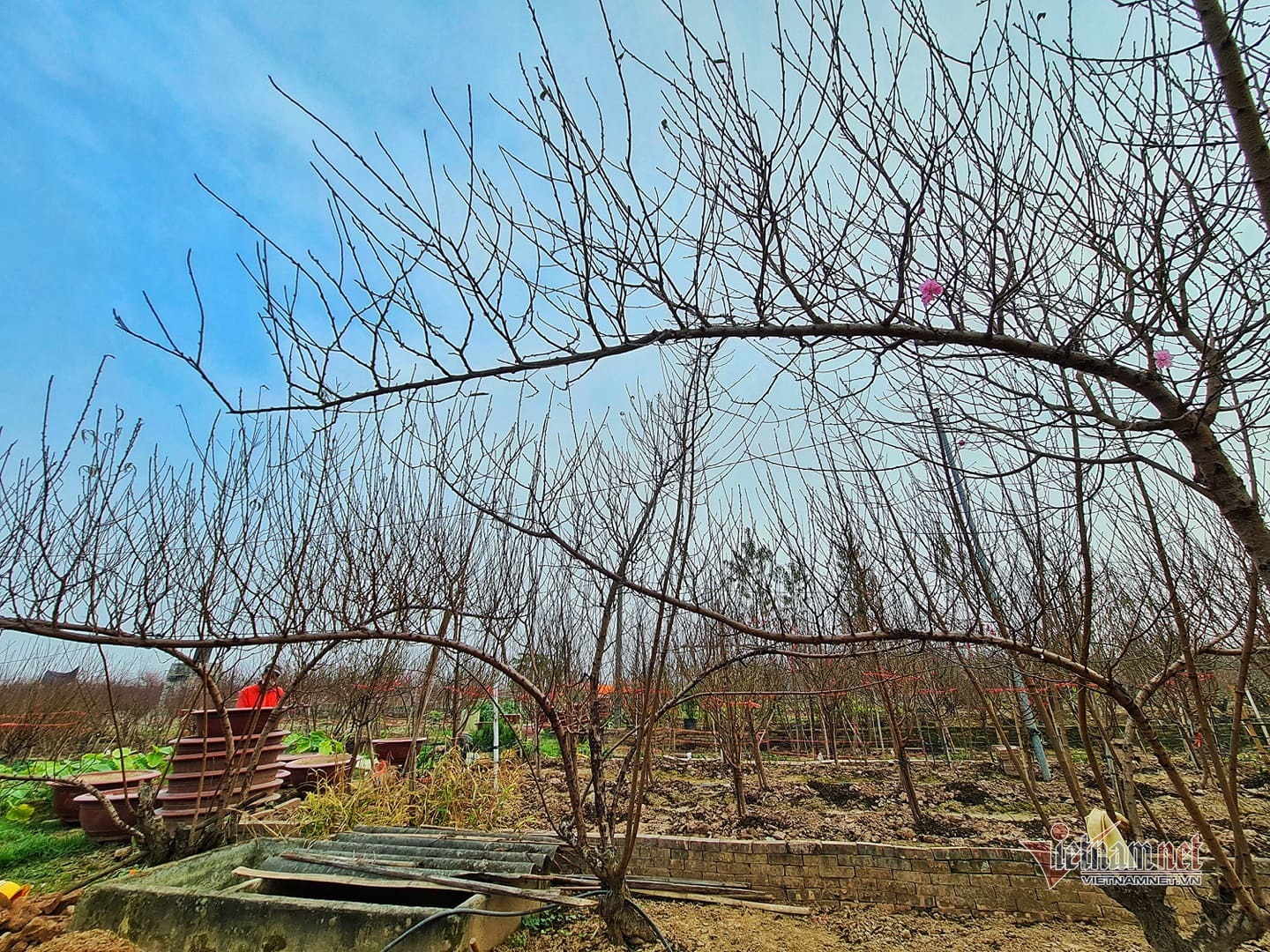 These trees are grown for their branches.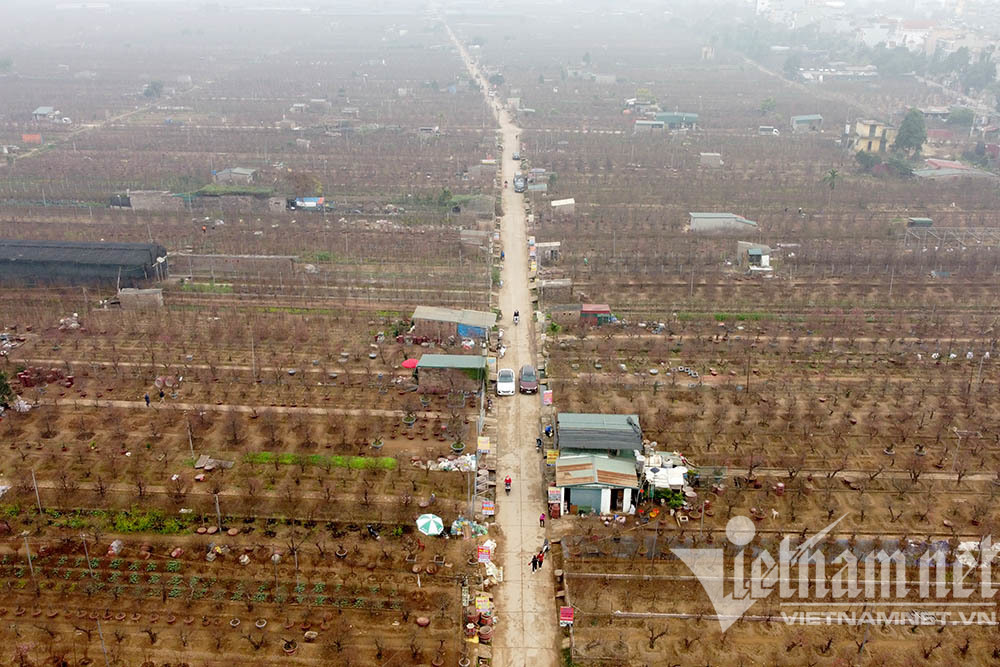 Nhat Tan is the biggest peach growing village in Hanoi.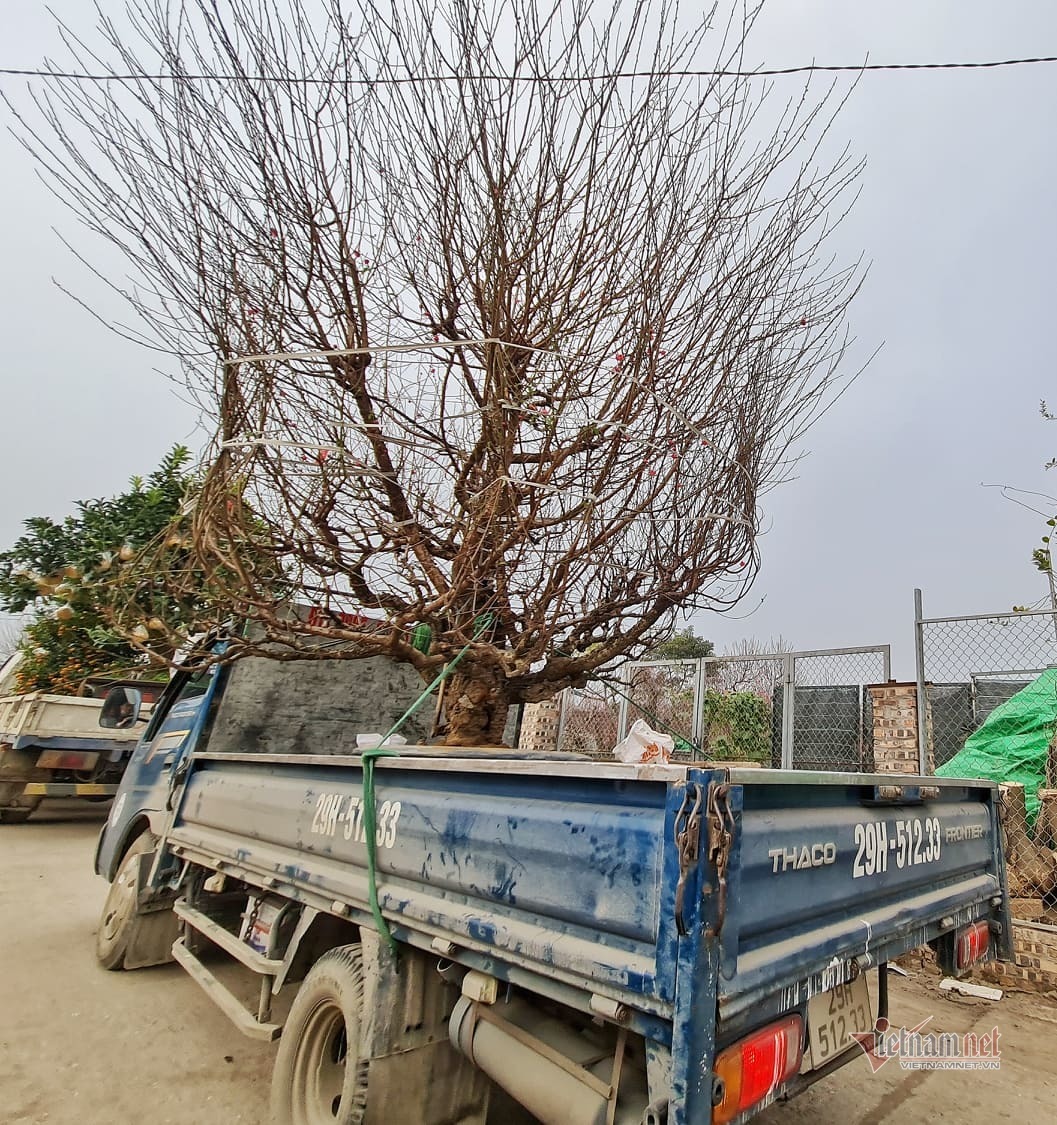 A big tree loaded onto a truck to be delivered.
Ha An
Unique ceramic tigers for the upcoming Lunar New Year (Tet) have been made by Mr. Nguyen Van Hoang.
Although the time is ripe for selling incense sticks, people do not see many of them in Le Minh Xuan incense-making village in HCM City.