Tan Cuong tea, a famous specialty of Thai Nguyen province, is now available on Postmart.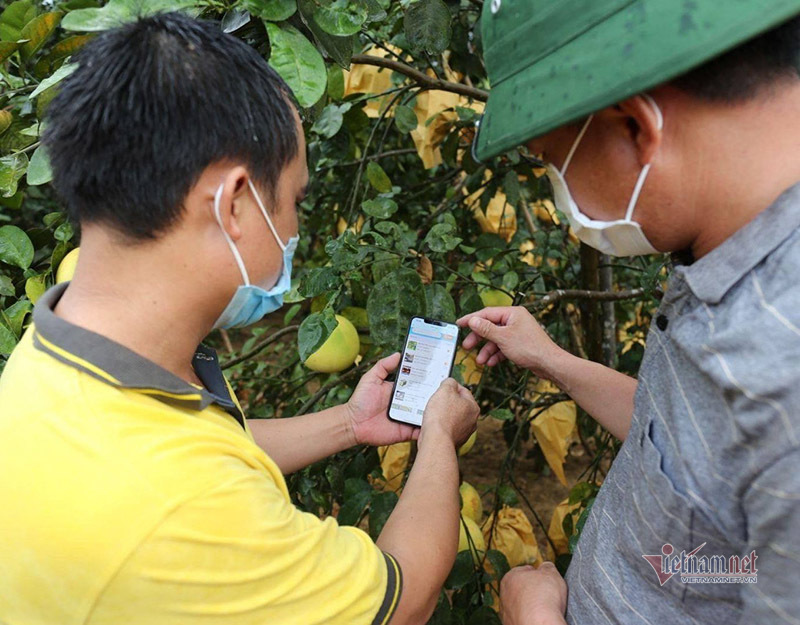 Tan Cuong tea is made from tender tea leaves selected from the best cultivated tea gardens. In order to have one kilogram of dry tea, 20 professional tea leave pickers have to work for two hours. Tea leaves must also be picked at a reasonable time.
After that, the tea leaves go through processing by one of three most famous tea artisans in Tan Cuong. After the drying, tea leaves become firm, as small as the tip of a nail.
Previously, the specialty was sold through traditional channels, but now it is available on e-commerce platforms. The new channel allows buyers from all over the country to get products just 2-3 days after ordering.
On Postmart, nearly 40 products of Thai Nguyen are available. Meanwhile, on VoSo, an e-commerce platform run by Viettel, more than 100 products of the province are available. According to the marketplaces, the numbers of products to be introduced will increase thanks to cooperation among units, appropriate agencies and business households.
Many ThaiNguyen's specialties have been put on e-commerce platforms recently, especially since the Covid-19 outbreak. According to Thai Nguyen Department of Agriculture and Rural Development, under the agriculture digital transformation program, the agency has joined forces with other agencies and companies to help 55,000 production households open their stalls on marketplaces. About 1,500 products are being sold on the platforms.
Meanwhile, according to Thai Nguyen Department of Information and Communications, as of February 2022, more than 60,000 agricultural production households had been trained in digital skills. The number of households opening their stalls on Postmart and VoSo had reached 54,000. More than 2,000 farm produce items had been put into sale at the marketplaces, including 150 products under the OCOP (one commune one product) program.
E-commerce has helped farm produce sell well. In 2021, more than 80 tons of VoNhai custard apples were sold through the channel.
Nguyen Van Ba, Director of Viet Cuong Vermicelli Cooperative, said online distribution channels had increased the amount of products sold by 80-100 tons over the last two years.
Its revenue reached VND20 billion in 2021, twice as much as 2020. The average income of members of the cooperative is stable at VND6-10 million a month.
Tong Thi Kim Thoa, Director of Kim Thoa Cooperative, said that after putting products on sale on e-commerce platforms, Kim Thoa's products have become better known throughout the country.
The Ministry of Information and Communications (MIC) has been assigned by the Government to develop a digital economy plan, with the focus on the digitization of agriculture and farm produce.
It is expected that 100 percent of agricultural production households and 100 percent of OCOP products that satisfy 3-star standards will enter e-commerce platforms.
Duy Anh
Under a plan of the Ministry of Information and Communications (MIC), 100 percent of farming households on e-commerce platforms in 2022 will be trained in digital skills and doing business on e-marketplaces.