In 2010, Hanoi Party Committee passed a policy on checking and retaining natural lakes to protect the landscapes. But no one has counted the number of existing lakes.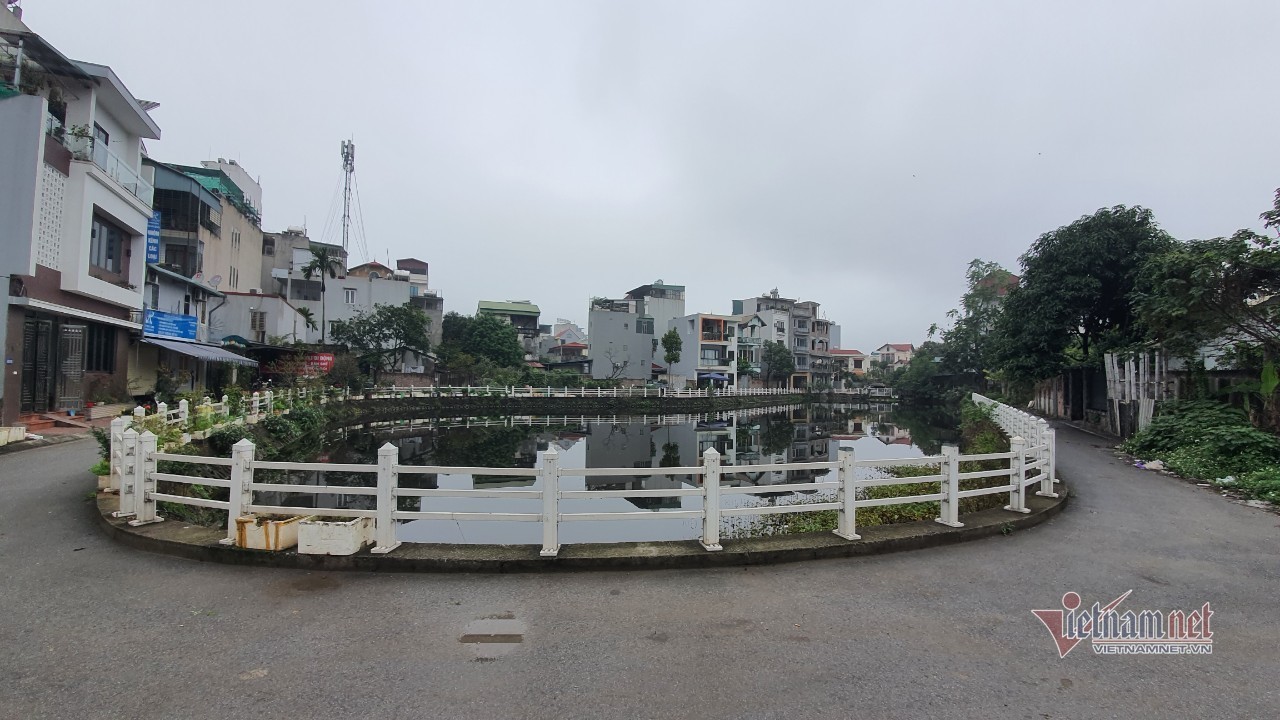 Dam Sen Lake in Hanoi
Tran Huy Anh, a respected architect from the Hanoi Architect Association, spoke to VietNamNet after the public protested against a plan to fill in a lake in Long Bien district for commercial development.
Nearly 100 households in Ngoc Thuy Ward have sent a petition, asking the local authorities to retain natural lakes to beautify the landscape and keep the climate pleasant for residential quarters.
Long Bien district authorities affirmed that the leveling of the lakes has been approved and new lakes will be built to replace the lakes. What do you say about this?
Under the Law on Capital City Programming, when implementing projects, involved parties need to be consulted with, and in this case, the involved parties are the households living in the project area.
When petitioning for retaining natural lakes, the people are using Article 12 of the 2017 Law on Capital City Planning on the right to give opinions and supervise planning activities.
Long Bien district People's Committee, as the agency assigned to organize the drawing, appraisal and approval, and adjust the planning, has to create favorable conditions for agencies, organizations and the community to give opinions and supervise planning activities.
If the reasons for filling in natural lakes and creating new lakes does not receive high consensus from the public, and if the planning can be adjusted in accordance with the wishes of people who have related interests, involved parties should discuss thoroughly to ensure the harmonious interests of the parties, provided that the solutions do not affect national interests and national defense.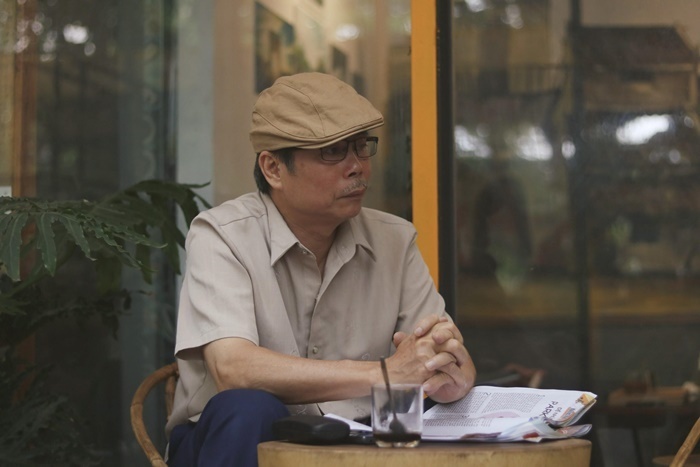 Tran Huy Anh from the Hanoi Architect Association
According to Long Bien district authorities, some natural lakes need to be filled in because they don't have drainage infrastructure items and sluice systems. What if the old natural lakes are retained and then the drainage system is built to connect with the lakes?
The explanation by Long Bien district authorities shows that they are implementing accountability. However, this is just an argument of the management agency, while people may have other ideas.
If involved parties cannot obtain a common voice, relevant information about the project needs to be made public.
With information about the planning, investment projects, technical explanations, and reports on natural and social environment surveys and figures about investments, involved parties can raise their arguments. This will bring convincing results.
What do you think about the idea of retaining natural lakes and improving the functions of the lakes? Can it help save state money?
I still think that if involved parties sit down to discuss solutions, a consensus will bring many benefits. The discussion shows a democratic and civilized process, which helps increase friendship in the community and between people with local authorities.
Open discussion is not something too difficult, while it can bring many benefits: the government and people can reach a consensus, while the laws are respected.
As for technical solutions, I think there are a lot of solutions and a lot of ways to reach the goal. However, in order to have good solutions, there must be good experts and high costs.
The worst solution is the one that amateur planners would draw up as per command. They just do it to get it over with. It's easy to draw up a project, but implementation brings low effects.
There was a period when many natural ponds and lakes were encroached upon and leveled off. In 2010, the Hanoi Party Committee has asked to check and retain natural ponds and lakes to protect landscapes. What has the policy brought over the last 10 years?
More than a decade ago, architects and environmental activists were very excited and applauded the policy. There have been many projects to improve Hanoi's rivers and lakes announced, especially in the districts of Long Bien and Gia Lam.
However, like many other movements, which are hot at first and then cool later, the policy on protecting natural lakes has become forgotten. In some cases, the degradation even moves faster. Hoang Cau peninsula lake is an example, Before the upgrading, it was a place for children to play and for old people to walk. But after the upgrading, a private restaurant appeared. It still exists despite criticism.
It seems that no one thinks about the need to check if ponds and lakes exist and how many lakes are still there. Meanwhile, the projects about upgrading ponds and lakes with huge investment of hundreds of billions of dong are drawn up every year. Most rivers and lakes in Hanoi are polluted though many solutions have been implemented, from using Rydoxy 3C powder to swans to bio rector and aquatic rafts. Fish still die en masse, and, in many rivers and lakes, no living organism can survive.
Kien Trung
Dao Trong Tu, head co-ordinator of the Vietnam River Network (VRN), speaks about finding solutions to revive rivers
On the morning of September 28, Hanoi people flocked to the streets, parks, and lakes to jog, cycle and do morning exercise after more than two months under social distancing.