The Vietnamese auto market will be busier when several foreign automobile companies invest in Vietnam.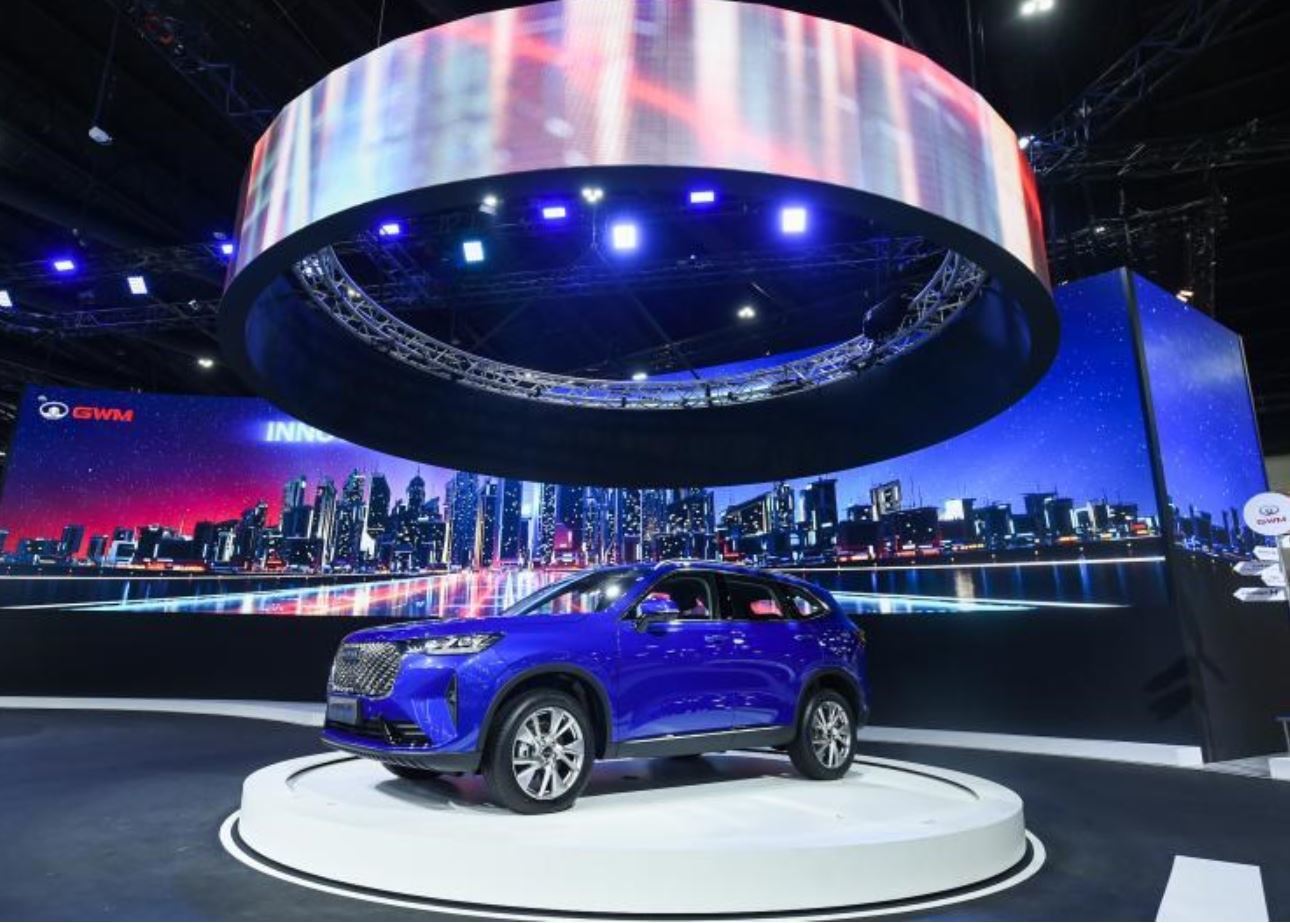 Illustrative image.
Skoda, a car company from the Czech Republic, is finding its way into the Vietnamese market by looking for domestic manufacturers and assemblers. Recently, Czech Ambassador to Vietnam Vítezslav Grepl and Skoda officials met with officials of the Vietnamese Ministry of Planning and Investment to discuss the construction of an automobile assembly plant in Quang Ninh province.
According to Mr. Ondrej Cerny, Skoda's regional director for Russia and new markets, the project is expected to start operating in 2022 if there are favorable conditions.
Cars with Skoda brand (owned by Volkswagen Group) are now available in many countries and territories. Finding and building a production and assembly plant in Vietnam helps this automaker increase its presence in Southeast Asia. This also helps Vietnam have more advantages in developing the auto industry.
The Great Wall Motor Group has also expanded its business in Vietnam and a number of countries in the region. It currently has a factory in Thailand and will locate its headquarters and production center in this country.
Great Wall Motor's President for Southeast Asia Elliot Zhang said that this automaker is trying to expand its market share in Southeast Asia, and plans to manufacture and sell cars in four countries: the Philippines, Vietnam, Malaysia and Singapore.
This firm currently has modest sales in Thailand, but is actively implementing a plan to expand its business with many strategic models.
Some sources said that Great Wall Motor is likely to soon enter the Vietnamese market as it is recruiting staff to prepare for its business plan here.
Another Chinese car company, Chery, will also enter the Vietnamese market. The information about Chery doing business in Vietnam has been heard since 2021.
In fact, this brand was present in Vietnam in 2009, and cooperated with Hoa Binh Automobile Joint Venture (VMC) to assemble cars. However, it disappeared from Vietnam later as its sales were very low.
Phuc Vinh
Hanoi continued to lead cities and provinces in the number of cars bought in 2021, followed by HCM City and Hai Phong. Nghe An province was among the top four car buyers.
Contrary to all predictions, Chinese cars continue to flow into Vietnam and sales have been increasing steadily, despite Covid-19 and the poor reputation of Chinese brands.