The Ministry of Health is joining forces with the Ministry of Information and Communications to create a vaccine passport form (QR Code connection system for international authentication).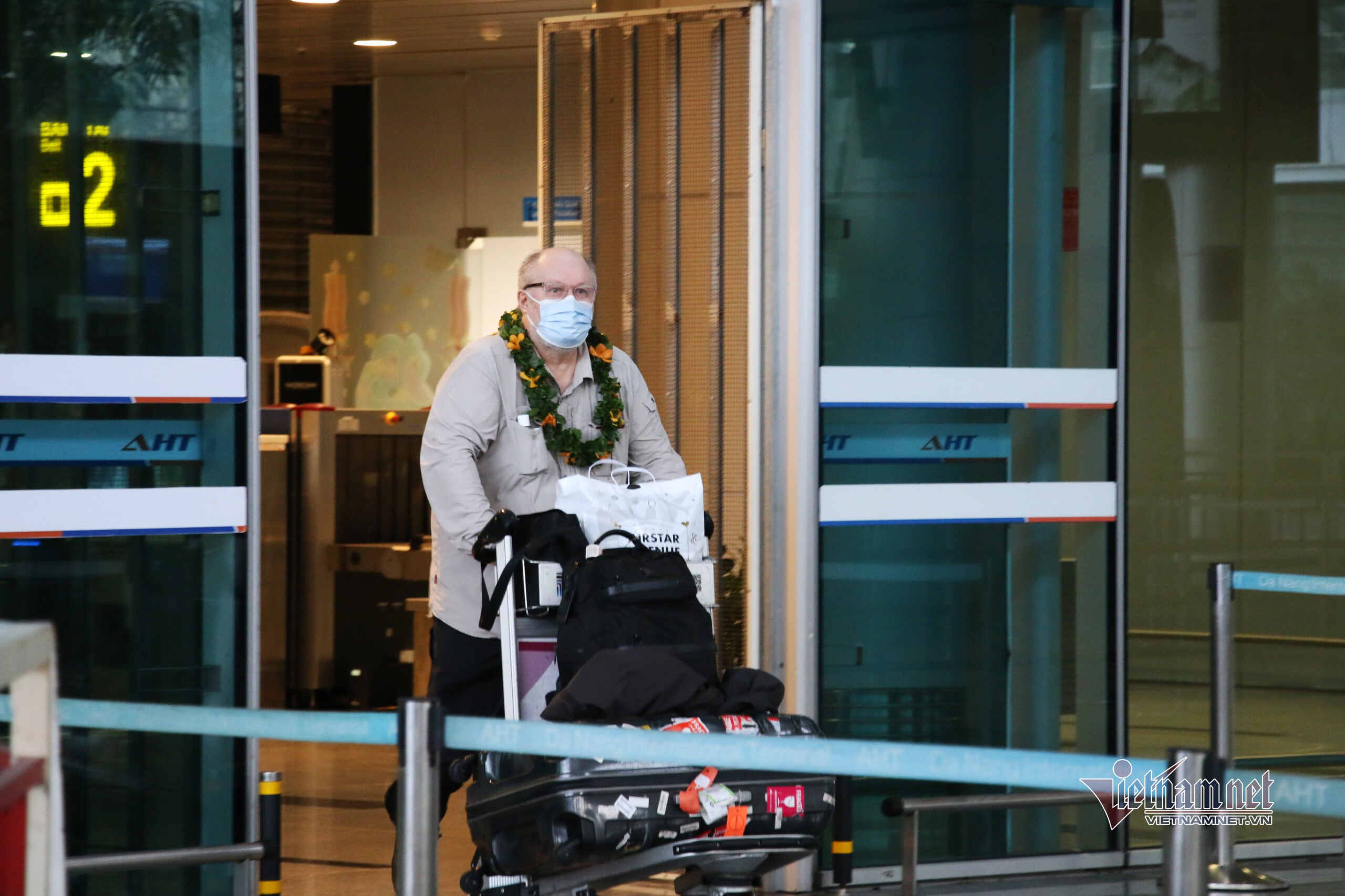 Deputy Minister of the Ministry of Foreign Affairs (MOFA) To Anh Dung, on the sidelines of the 31st National Diplomatic Conference on December 18, said that MOFA is actively negotiating with partners about the recognition of vaccine passports. Some countries have recognized Vietnam's passports while others are under negotiation.
Dung said one of the requirements is a single vaccine passport form online for checks and mutual recognition when countries' citizens enter Vietnam and Vietnamese citizens enter other countries.
The Ministries of Health (MOH) and Information and Communications (MIC) are creating the vaccine passport form to facilitate negotiations between Vietnam and other countries.
"Mutual vaccine passport recognition between two countries will create favorable conditions for citizens to travel easily. However, the 'favorable conditions' and the quarantine policies still depend on the policies that countries pursue. That's why we need to negotiate to reach a consensus," he explained.
Vietnam has done well in accelerating vaccinations. This will facilitate reopening to foreign travelers.
"We hope that with current developments, when vaccines are effective in controlling Covid-19 variants, this will create more favorable conditions for trade exchange between countries," he said.
Under the Government's policy, Vietnam created favorable conditions for Vietnamese overseas in difficult situations to return. Later, the demand from Vietnamese to return increased and military quarantine facilities cannot meet demand. So, commercial flights, with seats paid by those passengers, have been organized. Passengers are taken to quarantine facilities in localities that satisfy anti-pandemic requirements.
The price of air tickets as well as costs for hotel rooms and quarantine are set by businesses organizing the flights and air carriers. The Government notes that businesses need to cooperate with agencies and organizations to facilitate the return of Vietnamese overseas.
As overseas Vietnamese demand for return is increasing, MOFA got the nod from the Government to allow them to return to Vietnam to visit relatives, travel and do business.
However, since commercial air routes have not resumed yet, the Ministry of Transport (MOT) and other agencies are negotiating with countries on restoring commercial flights.
Vietnam has recognized the vaccination certificates and vaccine passports of 78 countries and territories.
As of early December, some partners, including Japan, the US, UK, Australia and Belarus, had recognized Vietnam's vaccination certificate, with specific requirements on vaccines.
Tran Thuong