Vietnamese air carriers such as Bamboo Airways, Vietjet Air or Vietravel Airlines are recruiting pilots and flight attendants after resumption of international air routes.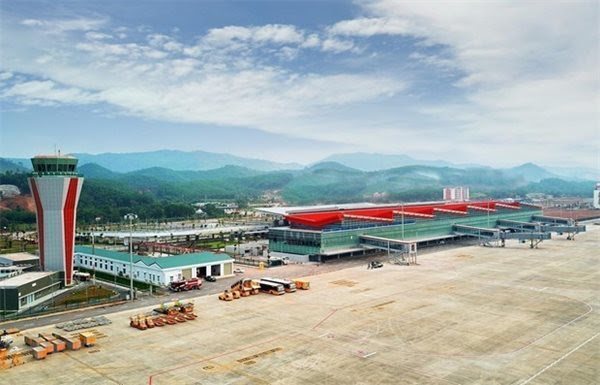 Illustrative image.

Bamboo Airways is recruiting new pilots, flight attendants, airline representatives, technicians and more. It offers a maximum income of up to 13,300 USD monthly for the captain of wide-body aircraft Boeing 787, 8,000 USD for the co-pilot. With narrow-body aircraft Airbus and Embraer 195, the maximum monthly income of the captain is about 10,450 USD, and over 6,300 USD for the co-pilot.
Bamboo Airways is recruiting 5-star flight attendants with a monthly income of up to 1,500 USD, and 3,000 USD for a chief flight attendant. The airline has been recruiting flight attendants since late 2021.
Vietravel Airlines is also looking for more Airbus A320 pilots, but has not disclosed income details. The carrier is recruiting a significant number of flight attendants.
Similarly, Vietjet Air is also announcing the recruitment of captains and co-pilots for Airbus A320 and A330 aircraft until the end of this year.
The recruitment demand of local airlines increased because of industry recovery as well as a number of projects to establish new airlines.
According to the Civil Aviation Administration of Vietnam, the number of air passengers in February reached more than 6.1 million, up 57.8% compared to February 2021. Of these, there were 105,000 international visitors, an increase of 350% compared to February 2021. Cargo transport by air reached 113,000 tons, up 27.6% compared to February 2021.
At a recent seminar, Mr. Bui Doan Ne, Vice Chairman of the Vietnam Aviation Business Association, said the decision to reopen international air routes from February 15 and open the border for foreign tourists from March 15 will create favorable conditions for Vietnam's aviation industry to gradually recover and contribute to the country's economic development.
Mr. Bui Minh Dang, Deputy Head of Air Transport Department at the Civil Aviation Administration, said that under the ideal scenario, in 2022 Vietnam's aviation market will serve 42-43 million passengers, including about 8 million international passengers and 6 million foreign tourists.
Mai Lan
The aviation industry in Vietnam is expected to make a speedy recovery as more and more domestic and international travelers book flights to various destinations.
The Civil Aviation Authority of Viet Nam (CAAV) has sent an official dispatch to the Ministry of Transport (MoT), urging the ministry to consider granting aviation licenses to new airlines.