The Home Spring programme 2022, an annual event for Overseas Vietnamese (OVs) in the lead up to traditional Lunar New Year (Tet) celebrations is scheduled to take place on January 22.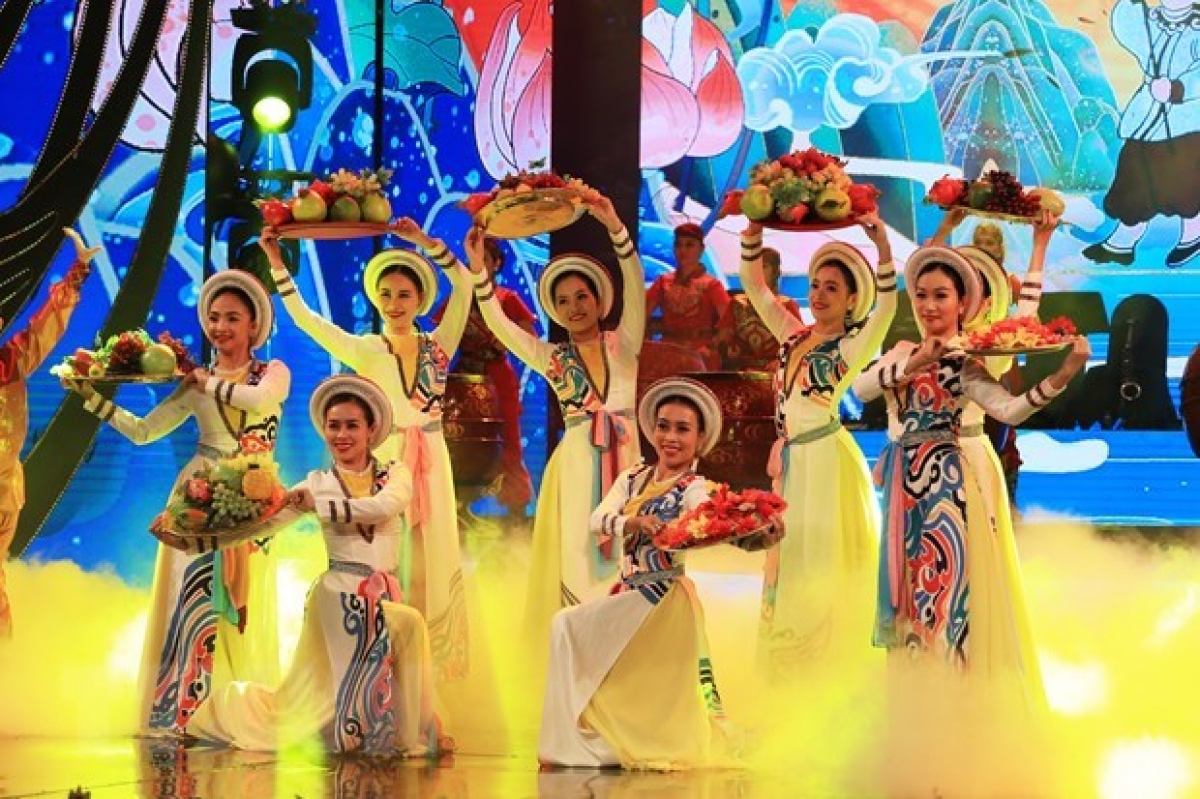 The announcement was made by the State Committee for Overseas Vietnamese Affairs under the Ministry of Foreign Affairs at a press conference held in Hanoi on January 7.
According to the schedule, the 2022 programme will be held both in-person and through online formats at 8 p.m. on January 22 at the Hanoi Opera House. The event is set to be live broadcast on Vietnam Television's VTV1 and VTV4 channels.
Roughly 300 Overseas Vietnamese are expected to participate in the programme at the Hanoi Opera House, including around 100 celebrities, intellectuals, scientists, experts, entrepreneurs, young people, and others with outstanding achievements in the fields of culture, art, science and technology.
Deputy Minister of Foreign Affairs Pham Quang Hieu stated that this year's event would provide a wide range of activities for participants, including an incense offering ceremony, a visit to the Ho Chi Minh Mausoleum, the releasing of carps into a lake, and a meeting between senior Party and State leaders and Overseas Vietnamese.
President Nguyen Xuan Phuc is expected to deliver a speech to extend New Year wishes as part of the Home Spring programme.
All Vietnamese expats participating in the event must be fully vaccinated against the COVID-19 pandemic, have a negative RT-PCR test result within 72 hours, and follow the Health Ministry's 5K message on pandemic prevention and control measures.
The programme was initially held in 1993 and has taken place annually since 2008. It has since become a major event that attracts plenty of Overseas Vietnamese from all over the world to their homeland in order to celebrate the traditional Tet holiday.
Source: VOV