Artemis DNA has become the first US firm to place an order to purchase 100 electric cars of VinFast following the Vietnamese automaker's new model debut at the technology exhibition CES 2022 in Las Vegas (USA).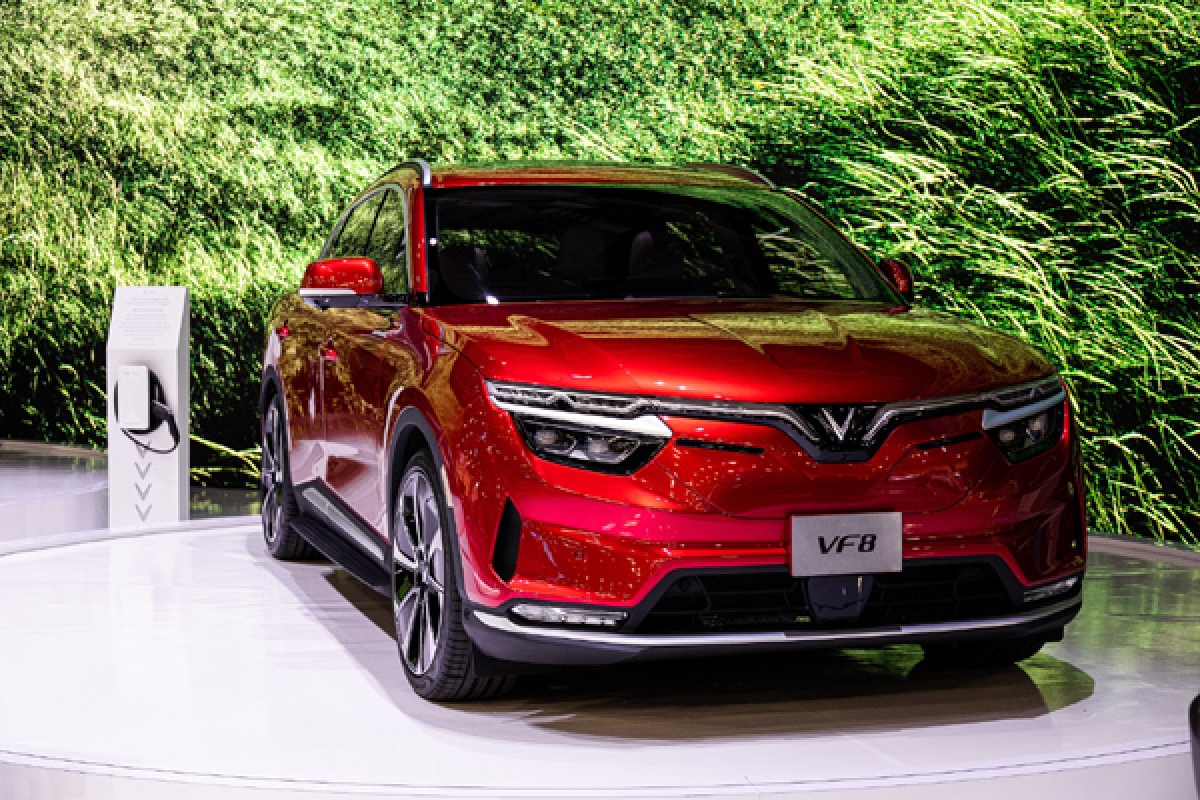 The car models selected by Artemis DNA are VF 6, VF 7, VF 8 and VF 9, of which VF 6 and VF 7 were named among the top 10 beautiful electric car models at CES 2022, while VF 8 and VF 9 were described as the "Top Electric Models Worth Waiting For" at the Los Angeles Auto Show in November 2021.
It is expected that the US firm – a full-service, accredited, high complexity clinical diagnostic laboratory company providing proprietary Next Generation Sequencing (NGS) genetic and diagnostic testing – will receive the first batch of vehicles in the fourth quarter of 2022.
"It is with the help of innovative companies like VinFast that we are able to continue our work transforming healthcare around the world while still being a good corporate citizen. Artemis DNA is committed to maintaining our status as an exemplary leader in the diagnostics and healthcare industry." said Ms. Emylee Thai, Founder and CEO of Artemis DNA.
Meanwhile, Le Thi Thu Thuy, Vingroup Vice Chair and VinFast Global CEO shared, "We are very pleased that VinFast's electric vehicles received numerous positive feedback from Artemis DNA and U.S. customers as soon as we launched at CES 2022 in Las Vegas, NV. This shows the trust of U.S. customers with VinFast's brand and the quality of our electric vehicles."
VinFast is offering its VF 8 model stating at US$41,000 in the US, EUR36,133 in Europe and VND961 million in Vietnam. Meanwhile, VinFast VF 9 pricing starts at US$56,000, EUR49,280 and from VND1.312 billion.
VinFast on January 4 announced it will receive pre-orders for its electric SUV models VF e35 and VF e36 in Vietnam and the US during the VinFast Global EV Day within the framework of the technology exhibition CES 2022 in Las Vegas.
Source: VOV