While some people support the Ministry of Finance's (MOF) plan to tax houses, others warn that taxation is not feasible and this may bring the opposite effect.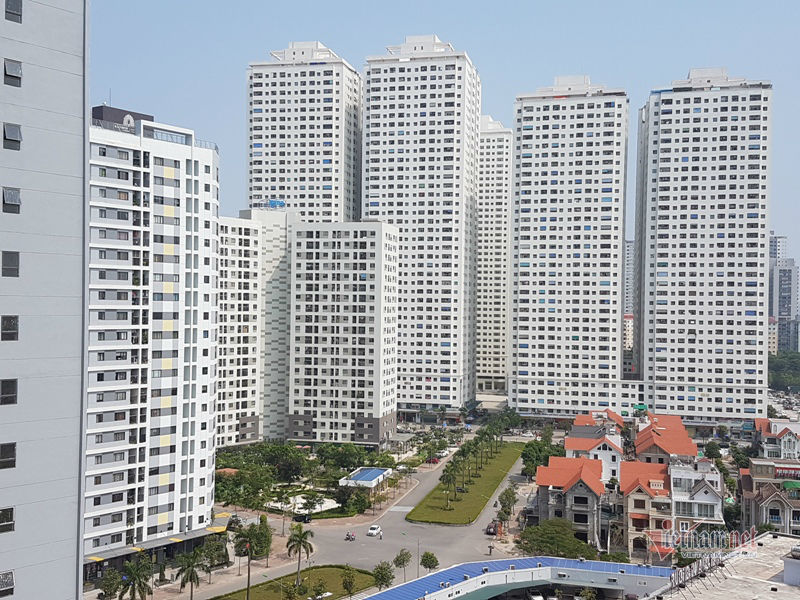 New taxes will be heaped on existing taxes, Le Hoang Chau, Chair of the HCM City Real Estate Association (HOREA) has warned.
Chau said it would be a problem if Vietnam imposes property tax on real estate while still maintaining collection of land use fees.
"Taxation is a very effective tool, but if the tool is misused, it will bring terrible harm. If the State imposes property tax on real estate, it needs to lower land use fees and taxation needs to be implemented in accordance with a roadmap to avoid shocks to the market," Chau said.
Dinh Trong Thinh from the Finance Academy said there are many kinds of taxes and fees related to real estate.
The land use fee is also a kind of property tax that the owners of land have to pay to the State. If the State imposes property tax on real estate and maintains old taxes, this may lead to overlapping of taxes.
Some economists have warned that if this kind of tax is imposed, house prices will increase, which will put a burden on people who have demand for accommodations. If so, the goals of cooling down the housing market and protecting low income earners will not be feasible.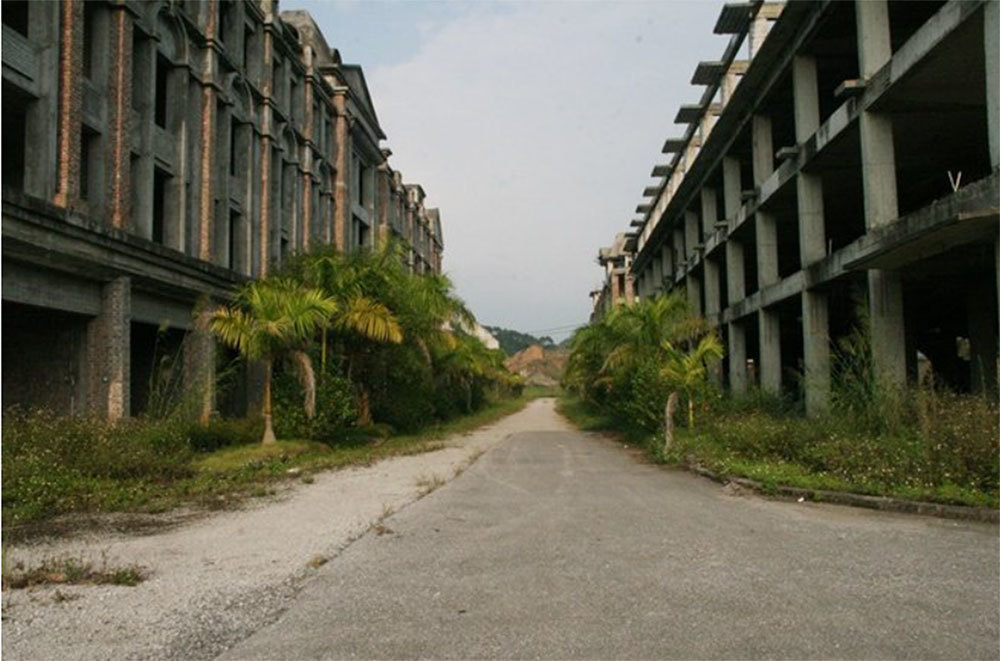 According to Thinh, in other countries, revenue from property taxes is not high and revenue is mostly from personal income taxes. If imposing this kind of tax in Vietnam, this will lead to changes in many things, from consumption habits to house purchases and sales. Because of property tax, many people may have to put aside a plan to buy houses and lease instead.
The Vietnam Real Estate Association has influence on 40 business fields, especially ones with close relations such as construction, manufacturing and processing, cement and steel manufacturing, and finance and banking.
During the pandemic, real estate is one of a few business fields which brings vitality and momentum for economic recovery. If having to bear another kind of tax, the real estate market may be disrupted and growth momentum may be blocked.
Villa taxes
This is not the first time that MOF has wanted to tax houses. In April 2018, the ministry asked to develop a property tax law. In late 2021, Prime Minister Pham Minh Chinh the ministry to design some kinds of tax related to the real estate market, including property tax, in order to stabilize the market and reduce speculation which causes waste in land resources use.
However, the proposal faced opposition from the public and was dropped. Recently, as land fever has occurred in many cities and provinces, the idea of taxing real estate has been raised again.
Economists believe that in current conditions, taxing second, third and subsequent homes won't be easy.
Nguyen Minh Phong, a respected economist, said there is no definition and practice about tax subjects such as 'property', 'house', 'second house' or 'third house'. Moreover, taxation on properties may be neutralized as the law would be circumvented if there are no strict regulations.
He said that it's impossible to equate a house with just several hundreds of millions of dong with a luxury villa worth tens of billions of dong, and it's unreasonable to impose tax on second and third houses of a person if the total value of all the houses is still lower than only one luxury house of a billionaire.
He also questioned how to collect property tax from hidden wealth that people do not report or when they live overseas, and how to sanction violators. Collecting property tax could be an opportunity for corruption in the taxation sector if taxpayers and tax collectors collude to make inaccurate declarations to evade tax.
Thinh said this kind of tax can only be imposed in transparent markets. In Vietnam, MOF should only think of imposing this kind of tax if all transactions are carried out via banks and all income sources can prove the origin.
According to some experts, the major goal of the proposed property tax is to increase revenue for the state budget, rather than fighting speculation and regulating the real estate market.
They said this is not an effective solution in current conditions, since the Vietnamese real estate market is still not strong enough to bear a 'strong blow' from property tax.
If the tax is imposed, the young real estate market may become stagnant. If so, the goals of taxation will be unattainable, and will cause anxiety in society.
They said the best solution to current problems is to simplify legal procedures, which can help improve supply. Speculation is caused by short supply, and once supply is abundant, the market will see healthy competition, and then speculation will stop.
Mai Minh
Prime Minister Pham Minh Chinh has assigned the Ministry of Finance (MOF) to study and design some kinds of tax related to the real estate market, including property tax, in order to stabilize the market and reduce speculation.
The provinces of Binh Duong and Long An are still active markets in the South, with both land price and rental rate soaring, while the industrial zones in the North are also attractive.