Affirming the preeminence of the system of high schools for the gifted, the Ministry of Education and Training (MOET) has asked localities to build policies to develop private schools of this kind.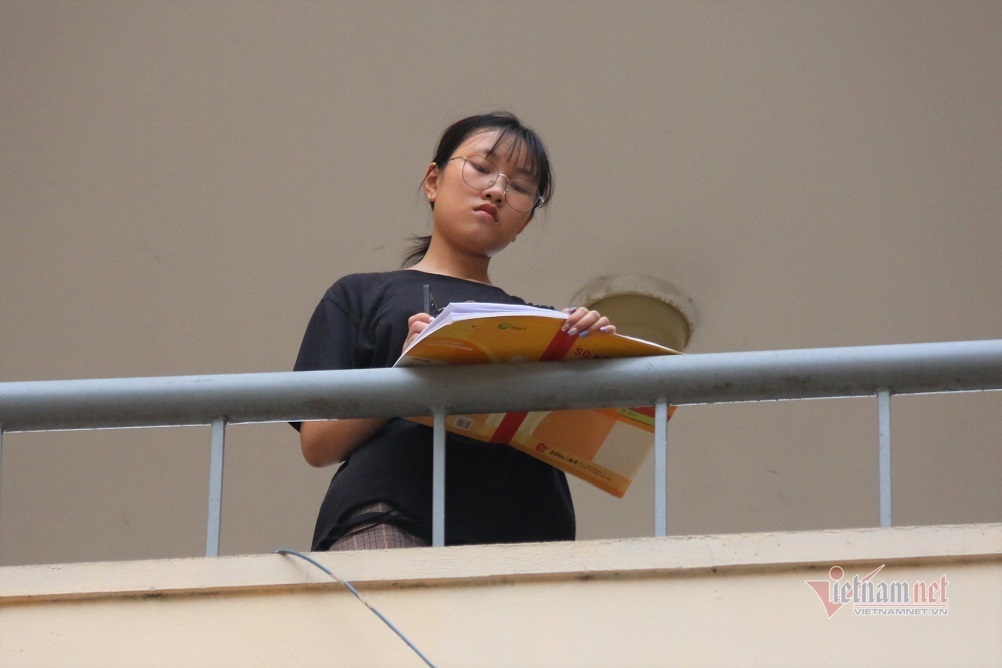 All schools for the gifted are now state owned and MOET believes that Vietnam needs private schools as well. However, opinions vary about the feasibility of the model.
Le Xuan Son, Deputy Headmaster of the High School for the Gifted under Vinh University, warned that the education quality of private schools would be questionable.
"Public schools for the gifted must implement their responsibility of producing talents to serve the national interest. This means that the State makes investment to produce high-quality human resources for the country. Meanwhile, private schools don't make this commitment," he explained.
He said that schools for the gifted require huge costs to operate. Currently, such schools receive financial support from the State. Many students may not have financial capability to study at private schools.
"Schools for the gifted can operate well and fulfill their tasks of producing talents only when they receive support from the State budget. These schools not only need to have good teachers, but also spend a lot of time and effort," he said.
Meanwhile, private schools are "business" facilities and they collect money from students to pay teachers.
According to Son, the localities that want to develop private schools for the gifted need to satisfy certain conditions. They need to have enough excellent students, and people need to have good financial capability to send their students to the schools.
He said it's necessary to differentiate schools for the gifted and high-quality schools.
"Large cities such as Hanoi, HCMC and DaNang which have a high population and good economic conditions can develop private schools. It would be difficult for localities with limited financial resources to develop this school model," he said.
"These localities can develop high-quality private schools instead of schools for the gifted," he said.
Tran Thuy Duong, headmaster at Hanoi-Amsterdam High School for the Gifted, said that it would be good to develop private high schools for the gifted, because many parents want their children to study at these schools with good conditions. However, it's necessary to answer the question about how to compete with public schools for the gifted.
"It's not difficult to set up a school, but it's necessary to learn about parents' thoughts. Most of them want their children to study at public schools for the gifted," she said.
Thanh Hung
A former literature major at a high school for the gifted, Van Ngoc Kim Ngan decided to study biochemistry at university. She recently had her scientific report published on a Harvard University website.