Commenting about the mega economic stimulus package, economists said the money should not be delivered equally to everyone, but should go to the right addresses.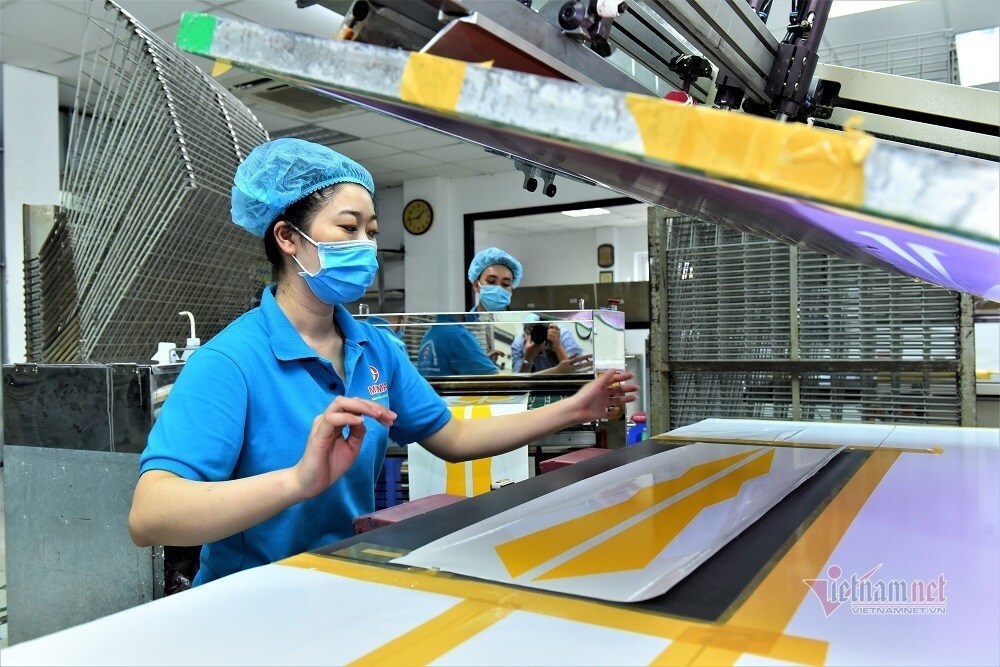 In a report to the Government, Can Van Luc, a member of the National Advisory Council for Finance and Monetary Policies, stressed that the economic stimulus package is an important move to recover the economy, but its effects will heavily depend on the implementation.
Experts have described two scenarios.
In Scenario 1, about 40 percent of the package is disbursed in 2022 and 50 percent more in 2023. As such, the total disbursement of the two years would be 90 percent. If so, Vietnam would be able to gain 6.5-7 percent GDP growth rate in 2022 and 7-7.5 percent in 2023.
In Scenario 2, only 70 percent of the package is disbursed in the next two years. If so, Vietnam's GDP growth rate would be 5-5.5 percent in 2022, and 6 percent in 2023.
Regarding inflation, economists estimate that the figure would be 3.5-3.8 percent in 2022. They have also warned of the impact on the budget deficit, public debt and the government's debt payment obligations.
According to Luc, the Government's debt payment obligations may be a little higher than 25 percent of total budget collections in 2022-2023. However, things will return to normal, below 25 percent, by the end of 2025, once there are better solutions.
Commenting about the economic stimulus package, Tran Dinh Thien, a respected economist, said Vietnam not only wants the national economy to recover but strives for a further goal – developing at a higher level.
He said that it's necessary to choose the right 'co-ordinates' for capital.
"We should not allocate money rampantly so that everyone, every business can get a bowl of rice to retain their breath. This is not the right way to recover the economy," Thien said, adding that money should reach the right targets.
Relating the story about Long Thanh International Airport development, Thien said the lack of synchronization among localities, investors and contractors has led to worries about tardiness in project execution.
Luc has made four proposals related to socio-economic recovery and development.
First, the Government needs to set a program on pandemic prevention and control with updates on Resolution 128.
Second, ministries, local authorities need to guide the implementation of National Assembly's Resolution No43, and Government Resolution No 11.
Third, now is the golden time to carry out institutional reform.
Fourth, there should be cooperation between fiscal and monetary policies.
Tran Chung
National Assembly deputies have recommended that the Government design an economic stimulus package, but both the Government and the National Assembly have yet to discuss the topic.
The Government needs to carefully monitor and outline economic stimulus packages to assist businesses affected by the pandemic to quickly recover the national economy, according to experts.